Make HR smarter
Throw stacks of paperwork and cumbersome excels to the water. Automated technologies take your HR management to a whole new level.
Key benefits for your HR team
Are you looking for a solution that will make your HR agenda easier and more transparent? Voilà, there's Sloneek - a digital tool that will make multiple schedules, reports, and HR administration a nightmare no more.
Store in one place and securely
Important information is always at hand and up-to-date. Sign documents electronically, in accordance with the eIDAS standard.
Create room for employee development
Instead of bureaucracy, focus on what HR is really about - your people and their progress.
Standardize HR processes in your company
Digitalization is worth it. Predefine your checklist for an easier onboarding and offboarding process.
Functionality overview
How does Sloneek make your life easier?
Overview of holidays and absences

Employee profile

Management of personnel and company documents

HR reports

Payroll documents
What do our clients say about us?
Over 2.000 customers have already used our human resources software.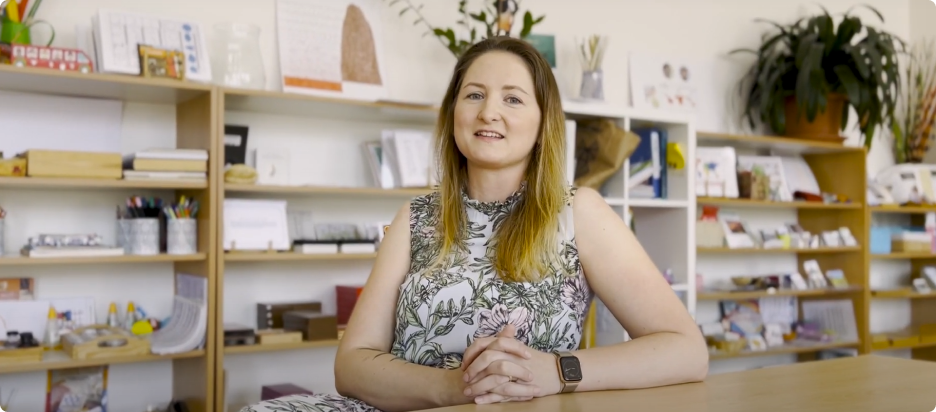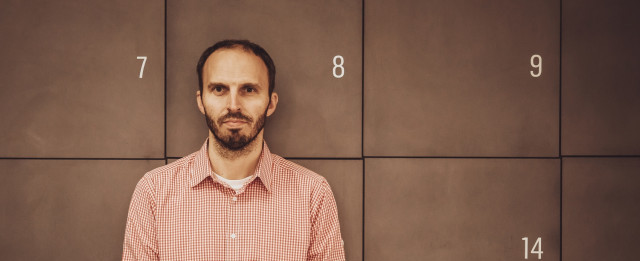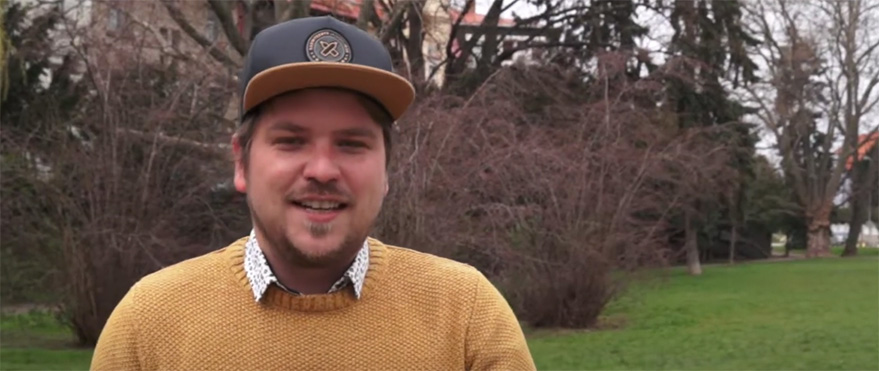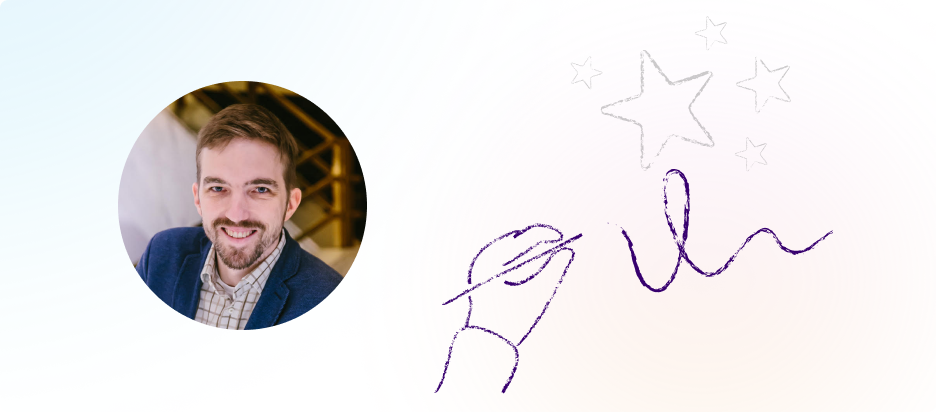 "Sloneek has been beneficial for me personally in that it has simplified my work a lot when I am preparing documents for payroll. I use the monthly attendance reports. I can see the overlap between attendance and HO in the integrated calendar. Overall, Sloneek fits perfectly into the overall digitalization of our school."
Lucie Smetanová
HR manager | Montessori Andílek
"Sloneek is highly automated, fast, allows you to register quickly, and edit settings, all whilst facilitating you in knowing the status of each one of your employees. "
Aleš KOZÁK
CEO | Institute for Monuments and Culture
"Sloneek has brought clarity and order to our work."
Lukáš Hejna
Fundraising Director | Nadace Via
"Thanks to Sloneek, everyone has a real-time overview of colleagues' movements and plans. The system is also flexible enough to keep track of the work of interns and volunteers, without whom our activities cannot do without."
Pavla Gomba
Executive Director | Czech Committee for UNICEF
"Sloneek has helped us to quickly bring clarity and order to the HR administration of our rapidly growing company. When we didn't know what to do, Sloneek's support team was quick and helpful. We also appreciate the constant improvement of the application to better and more flexibly respond to the demands of the very dynamic changes we are experiencing :) "
Josef Šachta
CEO & co-founder
Interested in Sloneek?
Meet Sloneek! Our experts Milan, Vaclav and Stana will guide you through our solution and answer all your questions.
guide you through the features of the app
answer all your questions
prepare a presentation and a tailored offer
provide top onboarding



+420 608 661 387
Sloneek Europe s.r.o.
Táborská 8, 040 01 Košice
Slovakia