Customer satisfaction drives us forward.

"I perceive Sloneeka as a huge benefit not only from the HR department, where thanks to the generation of monthly reports, we can process payroll documents faster and more efficiently. But it is also praised by employees, for whom it provides a simple and intuitive overview of leave and absences. Sloneek and its team are a great help with a professional approach."

Michaela Jeřábková
HR manager

"Sloneek has helped us to organize the HR agenda across the entire holding. The mobile app makes it easier for us to keep track of working hours when traveling on business or working 'off-site'. We appreciate the fast customer support. It's also good that Sloneeci listens to comments on improvements and incorporates them gradually."

ŠÁRKA REHANKOVÁ
Controlling | OK Holding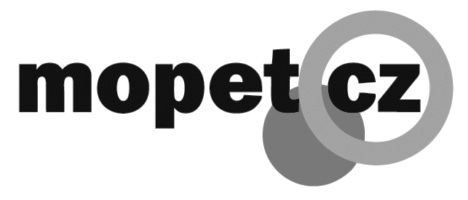 "I can highly recommend the Sloneek HR system. The company is constantly developing new functionalities and the system is becoming a comprehensive solution. We are kept informed about upcoming new developments and the entire team has been providing us with perfect support for a long time. Thanks for that 😊""
PETRA G.
Human Relations | MOPET CZ