Manage your team in a modern way
Get off the beaten track and organize colleagues to work together efficiently. Better information flow and data digitalization are guaranteed to deliver results.
Key benefits for your team
Are you leading a team of great people and wondering how to improve their collaboration and streamline work over time? The Sloneek app will bring more dynamism to your team and make working on joint projects more efficient.
Give your colleagues real flexibility
Employees manage their own time pool and you'll always have a perfect overview.
Get on the road to order
Turn organized chaos into a system. Plus, you'll sign all important documents electronically.
Manage your team easily and remotely
Do you have people in remote or home office? No problem, you can easily track their work via clear reports.
Functionality overview
How does Sloneek make your life easier?

Automated absence and leave requests

Easy work planning

Attendance from anywhere

Internal team communication

Digital electronic signature
What do our clients say about us?
Over 1000 customers have already used our human resources software.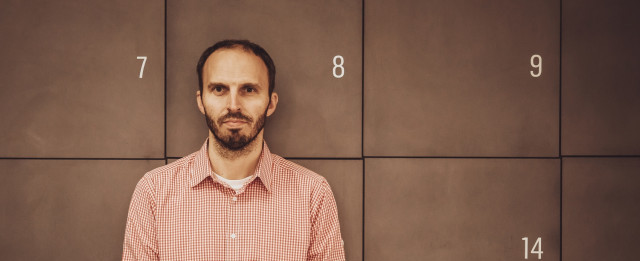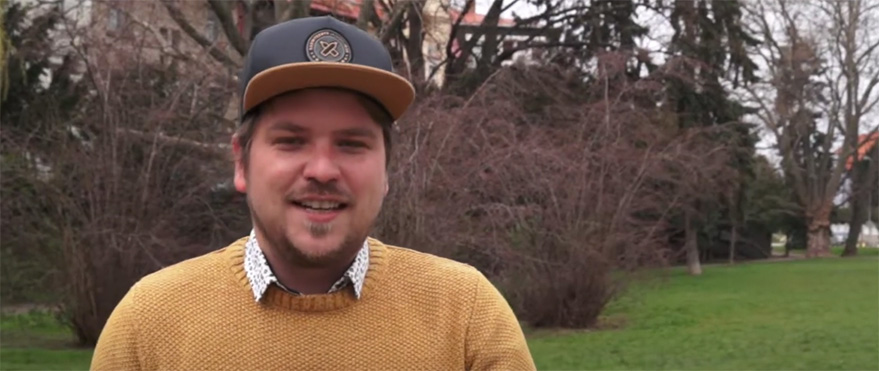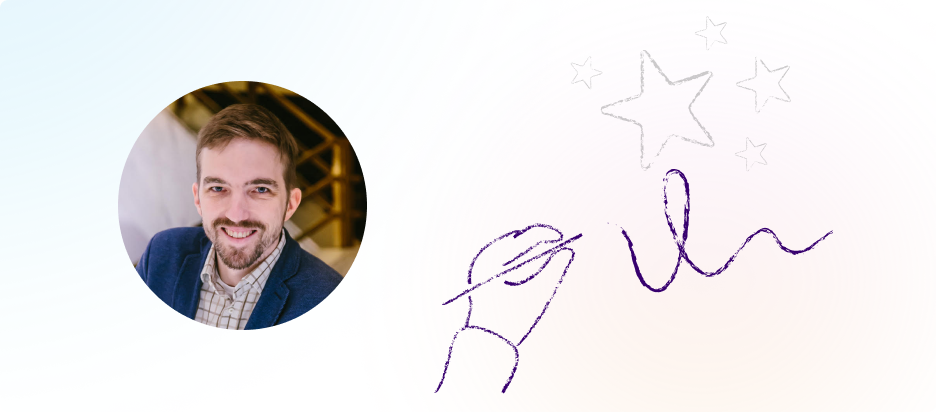 "Sloneek is highly automated, fast, allows you to register quickly, and edit settings, all whilst facilitating you in knowing the status of each one of your employees. "
Aleš KOZÁK
CEO | Institute for Monuments and Culture
"Sloneek has brought clarity and order to our work."
Lukáš Hejna
Fundraising Director | Nadace Via
"Thanks to Sloneek, everyone has a real-time overview of colleagues' movements and plans. The system is also flexible enough to keep track of the work of interns and volunteers, without whom our activities cannot do without."
Pavla Gomba
Executive Director | Czech Committee for UNICEF
"Sloneek has helped us to quickly bring clarity and order to the HR administration of our rapidly growing company. When we didn't know what to do, Sloneek's support team was quick and helpful. We also appreciate the constant improvement of the application to better and more flexibly respond to the demands of the very dynamic changes we are experiencing :) "
Josef Šachta
CEO & co-founder