Simple online solution for complex HR agenda
Sloneek is a modern all-in-one HR system that includes everything,
you need to manage the entire employee and freelancer cycle.
Save up to 20 hours per week on HR processes and administration.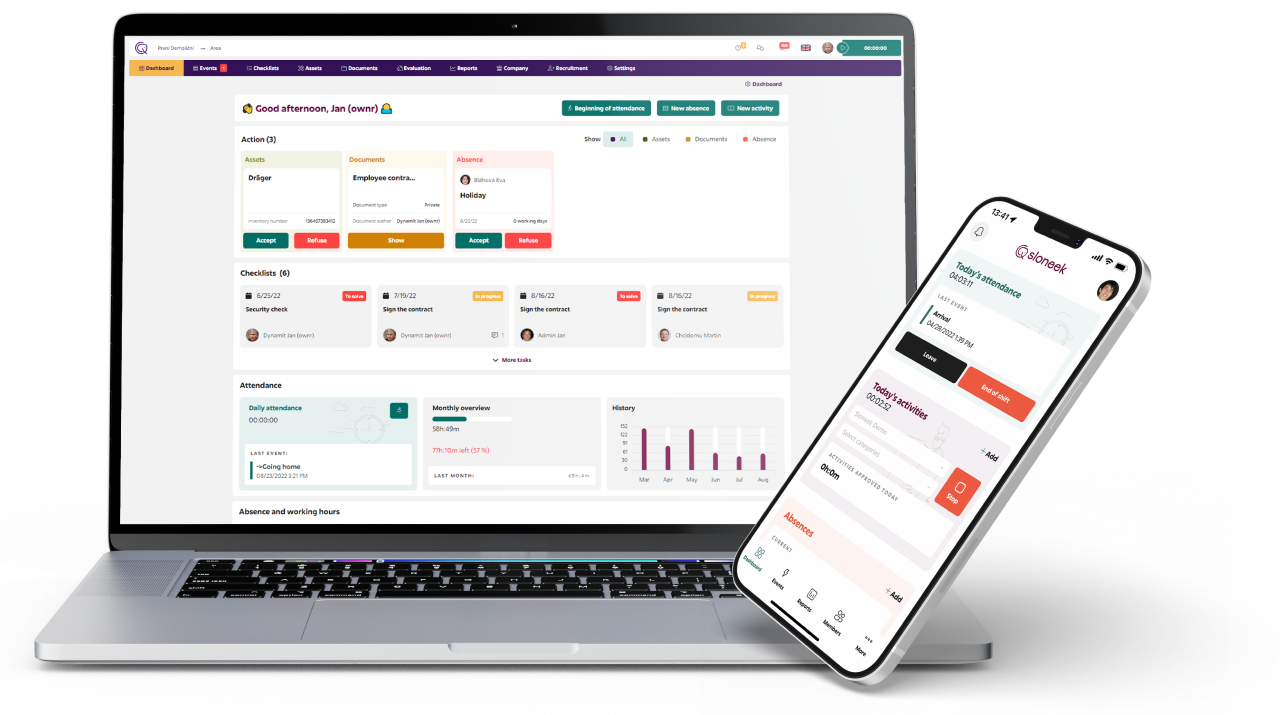 Get an overview of your employees
Get an overview of your employees
Employee file
Organizational structure
Attendance records
Time tracking
Signing documents
Assets management
Why choose Sloneek?
It's quick to implement and even quicker to love.
Fast deployment
80% of mid-size businesses have basic functionality set up within three days from importing users. It usually takes no more than two weeks to fully implement all modules.
Friendly interface
End users need no training. Even so, the application provides contextual help, instructional videos and rich knowledge base. We are happy to train administrators if needed.
Perfect support
We pride ourselves on our personal approach to user support. We are happy to help you at any time.
What do our clients say about us?
Over 2.000 customers have already used our human resources software.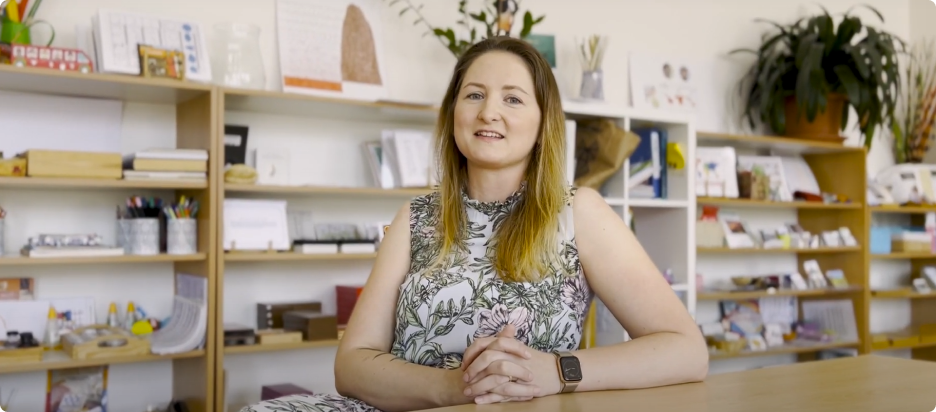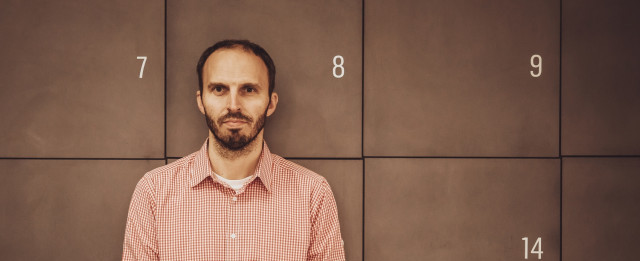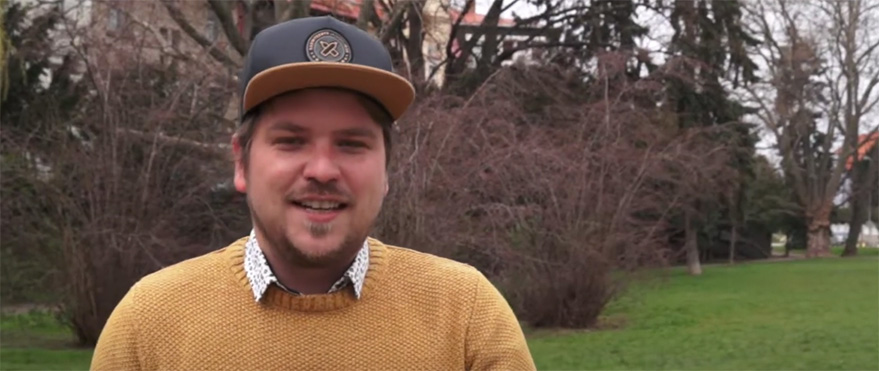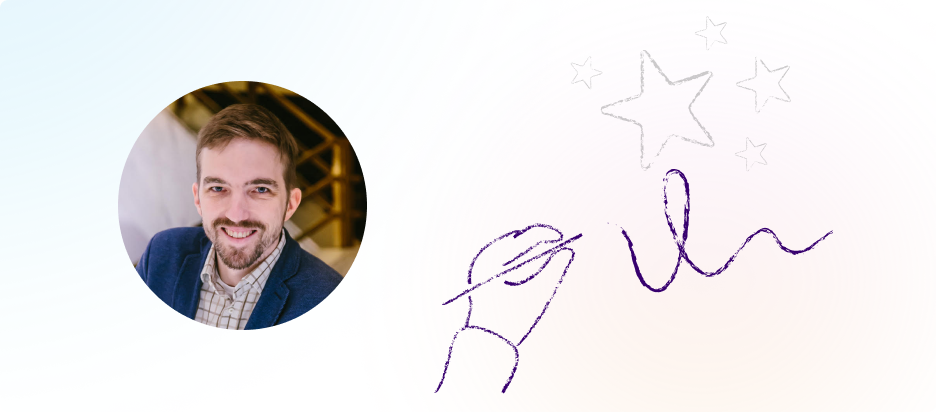 "Sloneek has been beneficial for me personally in that it has simplified my work a lot when I am preparing documents for payroll. I use the monthly attendance reports. I can see the overlap between attendance and HO in the integrated calendar. Overall, Sloneek fits perfectly into the overall digitalization of our school."
Lucie Smetanová
HR manager | Montessori Andílek
"Sloneek is highly automated, fast, allows you to register quickly, and edit settings, all whilst facilitating you in knowing the status of each one of your employees. "
Aleš KOZÁK
CEO | Institute for Monuments and Culture
"Sloneek has brought clarity and order to our work."
Lukáš Hejna
Fundraising Director | Nadace Via
"Thanks to Sloneek, everyone has a real-time overview of colleagues' movements and plans. The system is also flexible enough to keep track of the work of interns and volunteers, without whom our activities cannot do without."
Pavla Gomba
Executive Director | Czech Committee for UNICEF
"Sloneek has helped us to quickly bring clarity and order to the HR administration of our rapidly growing company. When we didn't know what to do, Sloneek's support team was quick and helpful. We also appreciate the constant improvement of the application to better and more flexibly respond to the demands of the very dynamic changes we are experiencing :) "
Josef Šachta
CEO & co-founder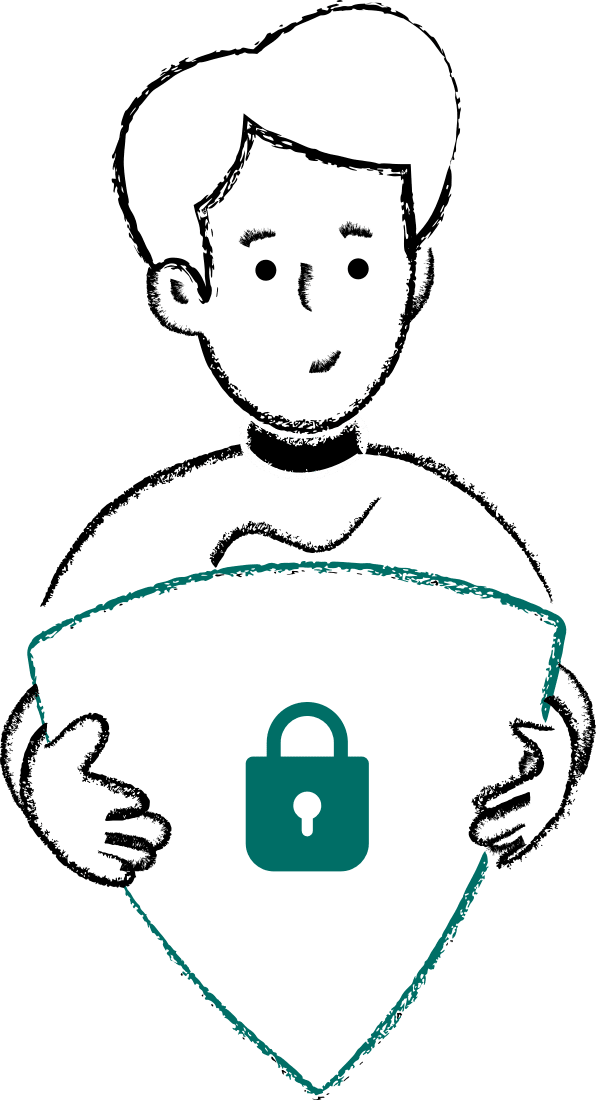 Your data is safe with Sloneek
At Sloneek, we take great care to ensure that all user data is stored in accordance with the latest security standards. We use the highest quality cloud infrastructure available from AWS (Amazon Web Services), which guarantees data leak resistance and extremely high service availability.
High availability
High-quality infrastructure and continuous development provide 99.999% availability of the application and attendance terminal.
Daily data backups
Every day we back up all data against loss and corruption.
Compatibility with GDPR
The app and the company is fully GDPR compliant.
People
Managing and controlling human resources will be intuitive, fun and very easy.
Automation of employee onboarding
Organizational and managerial structure
Employee personnel file
Approval workflows
Phone book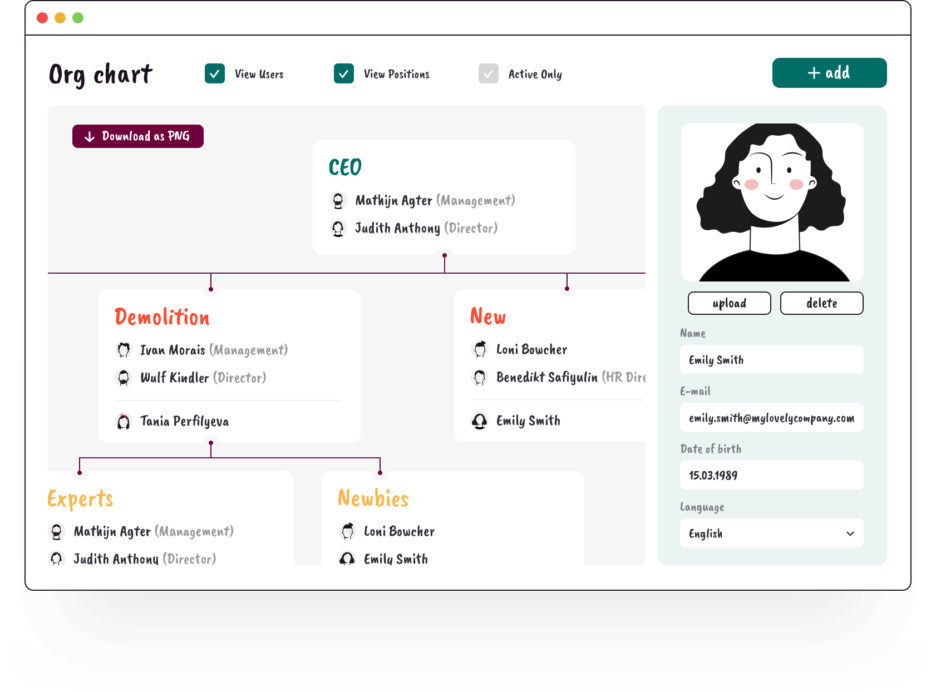 Time
Get a perfect overview of how long and what your people are working on and when they are off.
Absence, attendance and leave recording and approvals.
Time tracking with the ability to split activities into projects and sub-budgets.
Working hours with respect to weekends, public holidays and individual employee settings.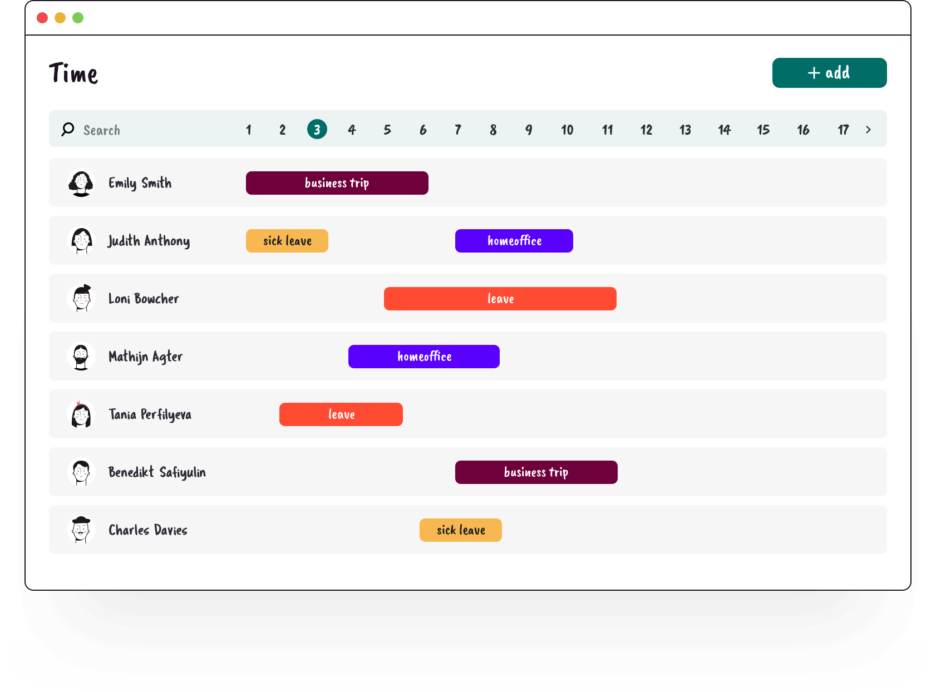 Operations
Keep an electronic record of all significant events that happen in your company.
Signing contracts with an electronic document library
Records and workflow of handing over job aids
Electronic TrustBox