Customer satisfaction drives us forward.

"I perceive Sloneeka as a huge benefit not only from the HR department, where thanks to the generation of monthly reports, we can process payroll documents faster and more efficiently. But it is also praised by employees, for whom it provides a simple and intuitive overview of leave and absences. Sloneek and its team are a great help with a professional approach."

Michaela Jeřábková
HR manager

"Sloneek has been beneficial for me personally in that it has simplified my work a lot when I am preparing documents for payroll. I use the monthly attendance reports. I can see the overlap between attendance and HO in the integrated calendar. Overall, Sloneek fits perfectly into the overall digitalization of our school."

Lucie Smetanová
HR manager

"Sloneek has helped us to quickly bring clarity and order to the HR administration of our rapidly growing company. When we didn't know what to do, Sloneek's support team was quick and helpful. We also appreciate the constant improvement of the application to better and more flexibly respond to the demands of the very dynamic changes we are experiencing :) "

Josef Šachta
CEO & co-founder

"Easy to use, our staff love using it and it has great and fast support. Overall I am a happy admin and user."

Daniel Boďa
COO | Hyperia

"I am happy with Sloneek, its implementation has had a major positive impact on my work as an HR manager. Our employees find Sloneek an intuitive and easy tool to use. We use Sloneek's 'on-call' and 'overtime' tracking feature in conjunction with other systems and although the integration with the API took some time, it now works really well and we are happy with the system."

MARKÉTA KOLÁŘOVÁ
HR specialist | Showmax

"Sloneek is a very user-friendly app. The data transfer was very smooth and fast. We were able to start using the Absence module within a few days. It is very intuitive, no training was needed for the user. Sloneek team makes frequent updates and upgrades and adds new features based on client suggestions. Customer service responds to our queries immediately."
SOŇA BEZÁNYI
HR Generalist | Savills

"Finally we have all our documents in one online database! What I appreciate most about the app is that it is really user-friendly, the customer support is really exceptional, always fast and helpful. I am very pleased that most of the features are clear to me, and if not, there is a chat and a person ready to help!"

JITKA ZMÍTKOVÁ
Head of HR | Loono

"We use Sloneek to track time off and other absences. It works perfectly for us. The app is intuitive and easy to use. The customer support is really fast. We are planning to implement more modules soon. I would recommend Sloneek to anyone looking for easy to implement and use HR software."

PETRA HUBÁLKOVÁ
HR consultant| IPG Mediabrands

"Thanks to Sloneek, everyone has a real-time overview of colleagues' movements and plans. We can also plan joint meetings and events for the whole year ahead more efficiently. The system is also flexible enough to keep track of the work of interns and volunteers, without whom our activities cannot do without."

PAVLA GOMBA
Výkonná ředitelka | Český výbor pro UNICEF
"Sloneek has made it easier and faster for us to organize our HR agenda. We have perfect records of absenteeism and attendance, and we have a library of employment documents in a detailed overview. I am very happy that we have control over the company assets that our people have at home. All sorted out in no time, with electronically signed handover reports. What our people appreciate is the visibility of who is working today and who is on vacation, in meetings, and when they may return. In addition to making the whole HR agenda clearer, Sloneek has clearly brought savings in time associated with maintaining and implementing the HR agenda. Everything is available immediately and in a few clicks. Even on mobile."

MARTIN ŠAUER
CEO | balikobot.cz

"Sloneek has become part of the team. We can see who is doing what, when and we can easily work and plan with him."

ALEŠ KOZÁK
Director | Institute for Monuments and Culture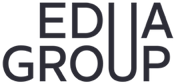 "Sloneek has helped to digitize and simplify many HR processes in our group and reduce the overall TCO. At the same time, they share our common IT vision: to work anytime, anywhere."

MICHAEL HOROVIČ
Digital & Data Director | EDUA Group

"The introduction of Sloneek into our company has helped us in several ways:

1. We have fulfilled the legal obligation to record working hours.

2. We are able to see and evaluate the attendance of employees in one system, including their absences.

3. We have achieved a uniform record of assigned work equipment.

4. Employees appreciate the organizational structure and basic data about their colleagues from other teams as well as the mobile version of the app.

From our position as HR managers on the Sloneek team, we always appreciate the fast, structured, and kind communication. Our insights, comments, and feedback on certain functionalities are always accepted by Sloneek as a challenge or suggestion for improvement. We have gotten along nicely with Sloneek and even though we sometimes complain, we like it 😊"

SILVIE RÁŽOVÁ
HR director | Restrial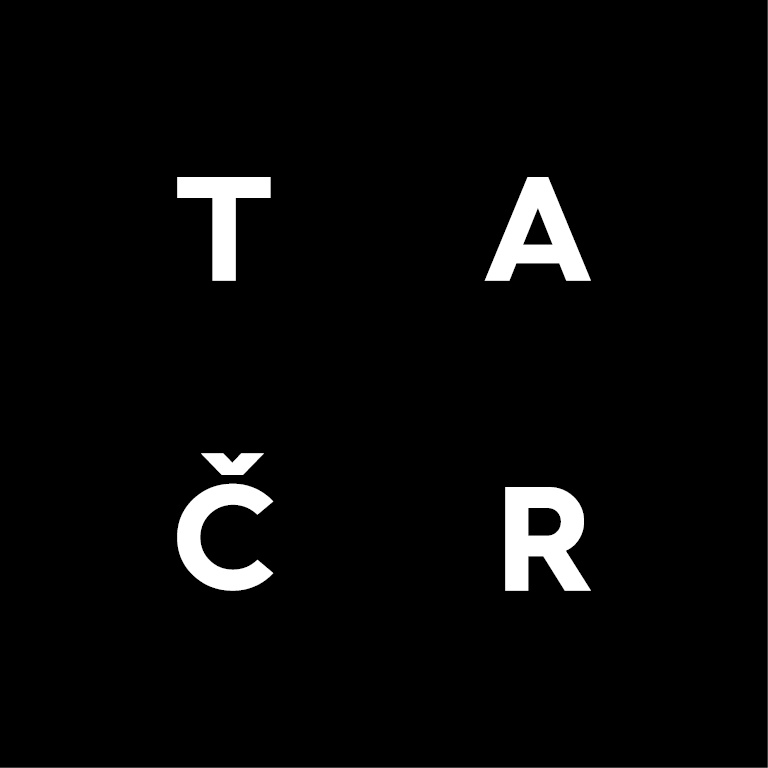 "Describing and assessing competencies is key for us, especially for targeted and meaningful training and development activities for our employees. Through the use of Sloneek we have a clear and above all digitized, sophisticated, and comprehensive assessment and data collection for a subsequent competency evaluation. This saves us a huge amount of time at all levels. From the rank-and-file employees to their managers, to the HR department where the data is handled. The consultancy expertise we received was also important in the implementation."

MARTIN BUNČEK
CEO | Technology Agency of the Czech Republic

"It is very easy to implement with many special features that are "cool" additions. The leave management feature for all employees is awesome and helps keep track of what is going on in the company with absences. It offers great customer support."

JIŘÍ VALÁŠEK
HR manager | Special Turbo
"Among other things, we really like that we have the option to use only the modules we want. We pay separately for each module, and that's a big advantage."

MICHAELA NĚMCOVÁ
HR manager | Pharmservice

"Easy integration, a user-friendly app with lots of features. Updates responsive to current needs and issues we are dealing with in the company."

LUKÁŠ STEKLÍK
Account Director | Kristián

"Sloneek helps us on a daily basis to keep our HR agenda in order. It simplifies the recording of time worked and provides clear reports on which we can process payroll and plan shifts."

PAVEL MILAN ČERNÝ
Founder and Tribal Chief | Econea

"We have been using the Sloneek app since 2017. In that time it has changed a lot, but in my opinion only for the better. We are a small company, so we are far from using all the features it offers, but its use is very user friendly, which I appreciate beyond measure. Above all, I cannot praise the attitude of the gentlemen behind it. They have always been extremely helpful to me, they are available at almost any time, they are kind and positive, no request is a problem, they always look for a solution, at the end of which is the satisfaction of all involved. I definitely cannot praise this cooperation."

MAGDA LAŽANSKÁ
HR manažerka | ProTys

"Sloneek has helped us to organize the HR agenda across the entire holding. The mobile app makes it easier for us to keep track of working hours when traveling on business or working 'off-site'. We appreciate the fast customer support. It's also good that Sloneeci listens to comments on improvements and incorporates them gradually."

ŠÁRKA REHANKOVÁ
Controlling | OK Holding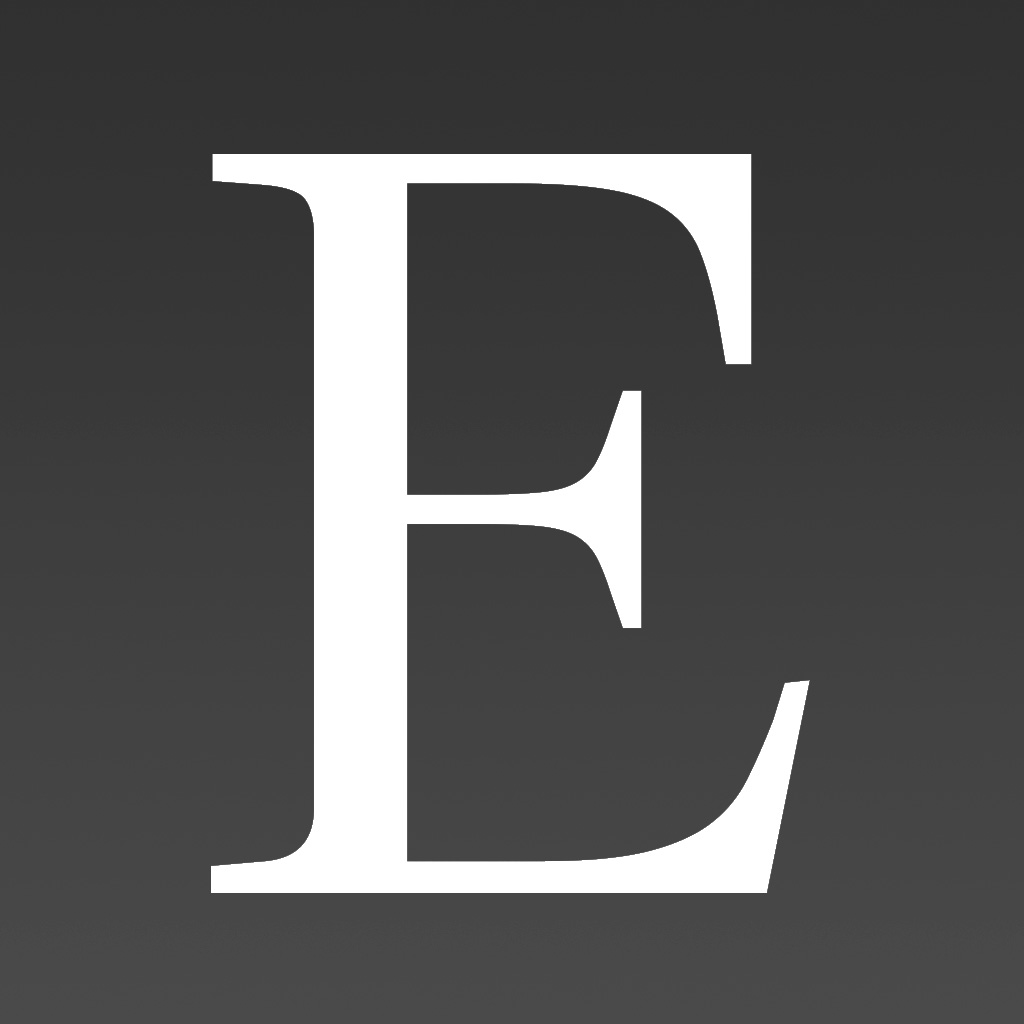 "We are extremely satisfied with Sloneek. It exactly meets our needs and requirements for administrative simplification, simplicity, clarity, and instant control. In addition, we have immediate support from Sloneek, we can only recommend it."

PETRA FEŘTROVÁ
Business Director| ECHO 24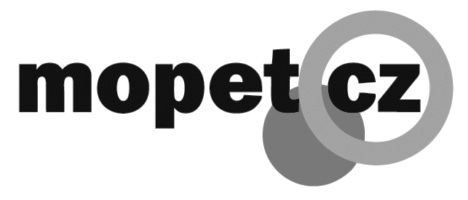 "I can highly recommend the Sloneek HR system. The company is constantly developing new functionalities and the system is becoming a comprehensive solution. We are kept informed about upcoming new developments and the entire team has been providing us with perfect support for a long time. Thanks for that 😊""
PETRA G.
Human Relations | MOPET CZ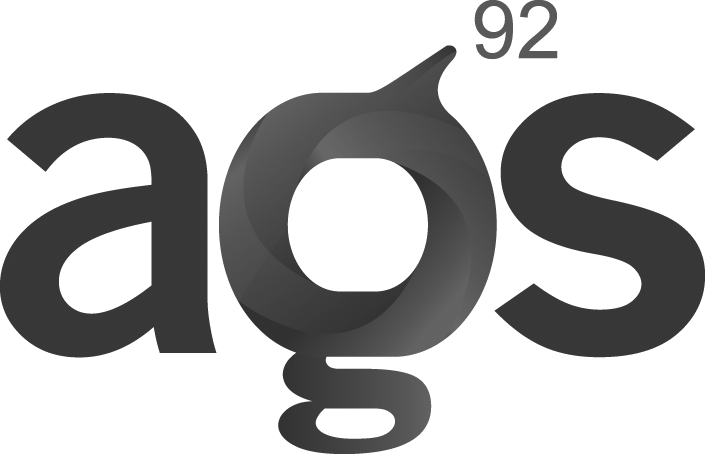 "With almost 200 people, we already have to have many things in HR digitized, otherwise they are unmanageable. Thanks to Sloneek, we have been able to make the entire basic HR administration as digital as possible, make it transparent and, above all, get it under control. We have also significantly reduced the amount of time our employees had to spend on the HR agenda. From cluttered spreadsheets with lots of errors, we have a fast and secure system."

CHRISTINE YACOUBOVÁ
HR manager | AGS 92

"Thanks to Sloneek, we have our entire company's attendance under our thumb. We appreciate the friendliness and promptness of the entire Sloneek team. Their willingness to continually improve. Satisfaction on our behalf."
Jana S.
HR dpt. | STO