We are working on this together and very happy 💜

We know what we're after 👉 Sloneek will become the most used HR tool among SME's worldwide 💪

We can switch off after work. Although we often relax together again 🍺

What we don't know, we learn. We know enough, but not enough to stop learning 😎
Meet our herd
We all know very well what we are after.
Sloneek will become the most used HR tool among SME's worldwide.
- Nothing can stop us 💪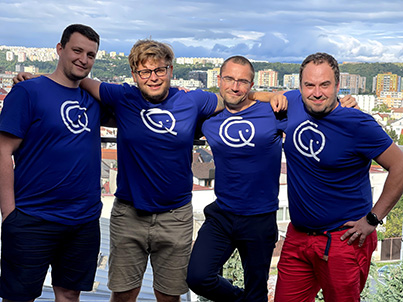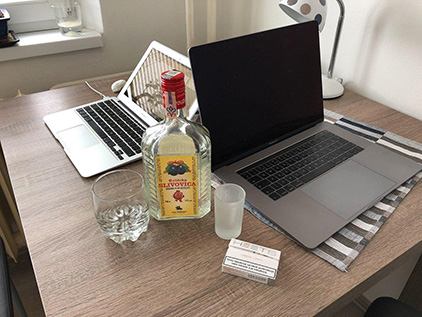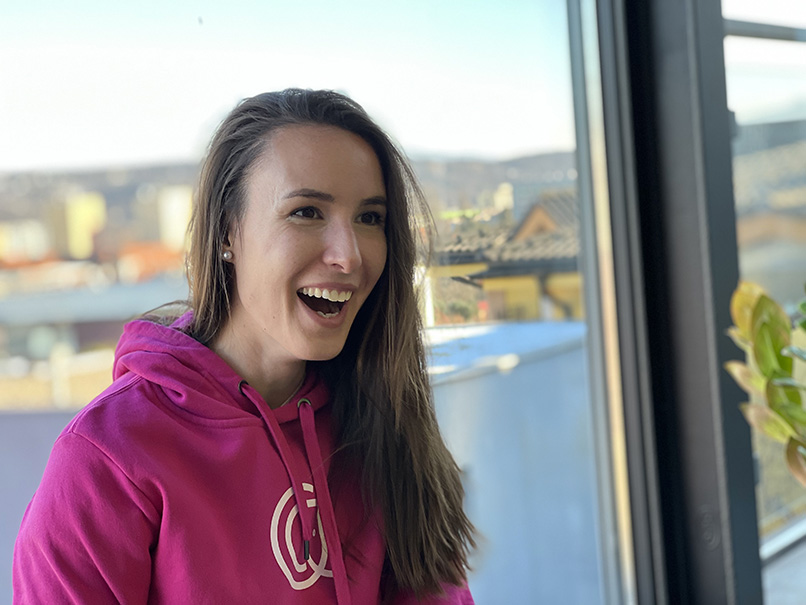 We believe in our product
Together, we are working to create the best HR system in the universe and evangelize the HR world. We all believe we are at the birth of something with a great future and a great impact on the world of work.
This link says it best -> "make HR super human" 🙂
- Our values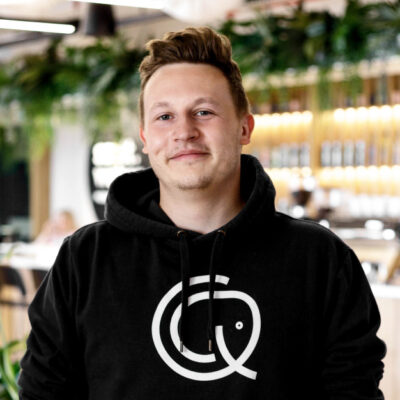 We are one team
It seems unbelievable, but no matter how long we've been in Sloneek, it feels like we've all known each other much longer than the reality. The phrase "helping each other" is not a buzzword for us, but a reality that we don't have to force ourselves into because it is more natural to us than nature. We work remotely but still together.
- Our values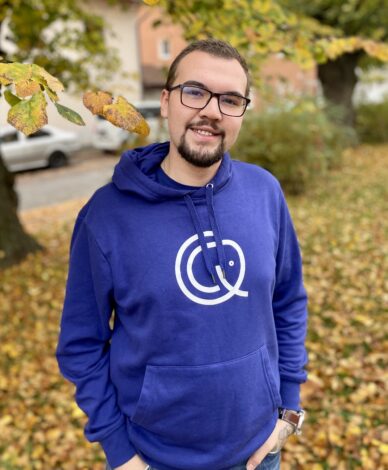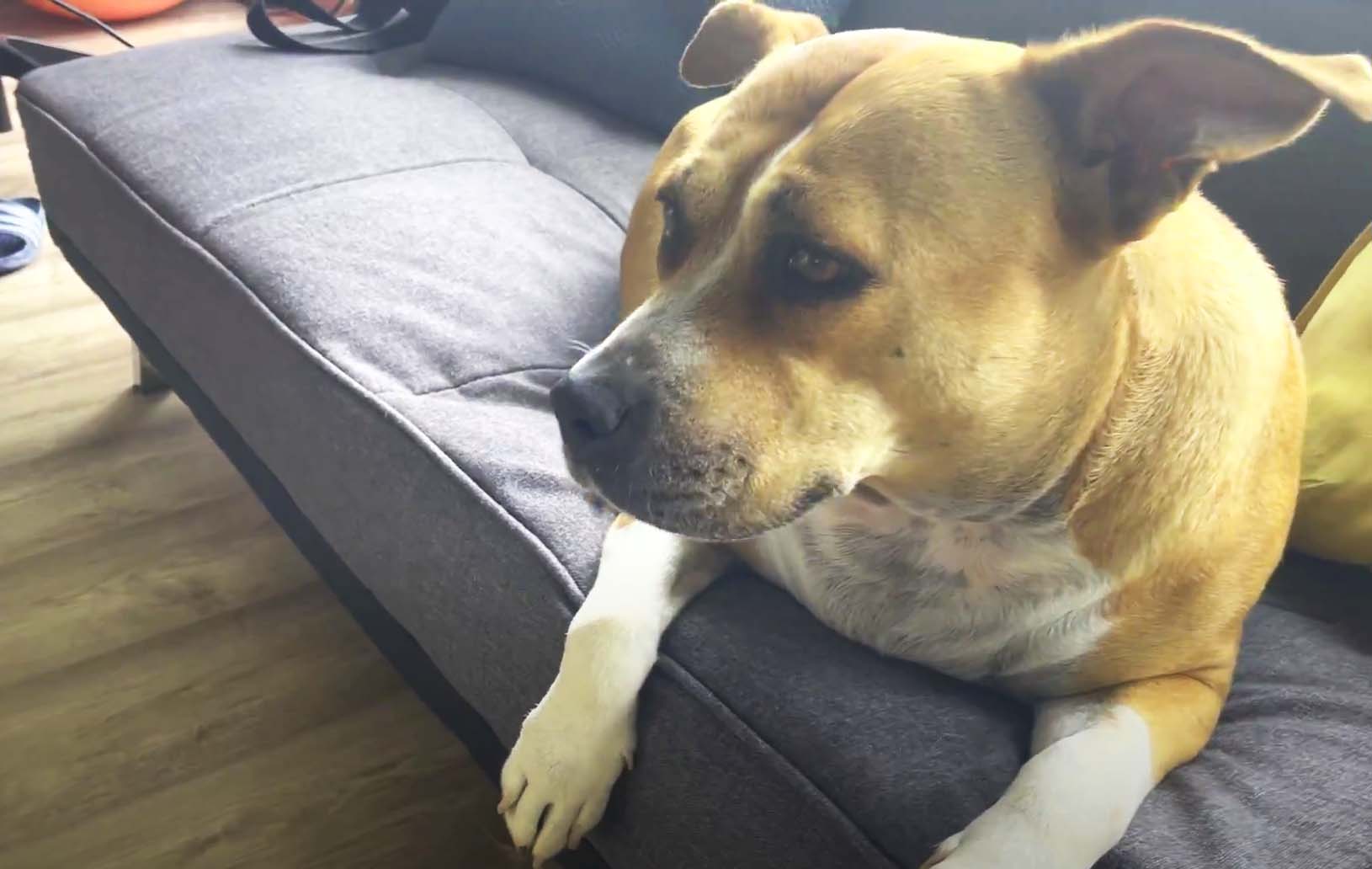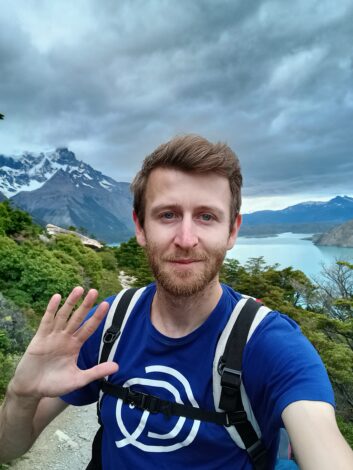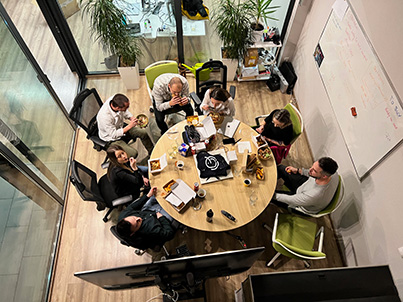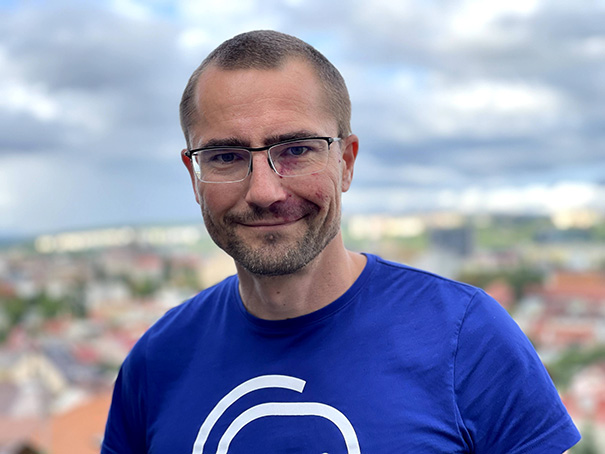 He who does nothing, spoils nothing!
- Captured in the conference room on the wall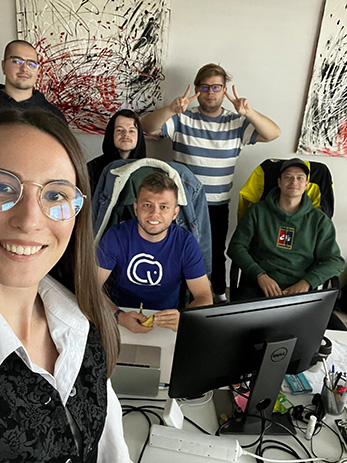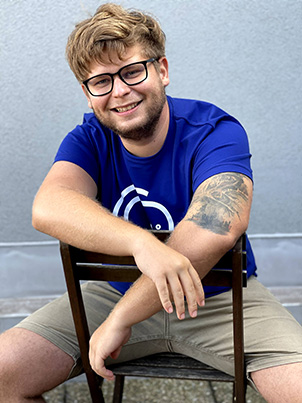 We are responsible to our work and to others
Each of us cares about a job well done. We value our enormous degree of flexibility and the freedom we bring to the team through our responsibility to our tasks and our role. Whatever we agree on, that's what counts.
- Our values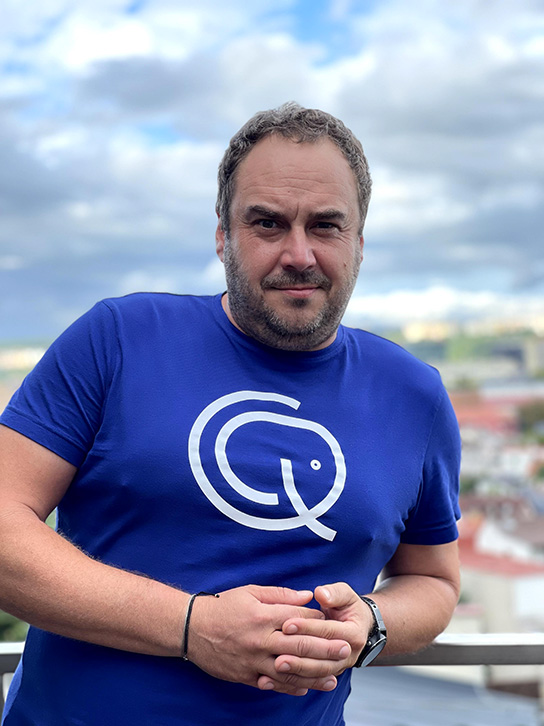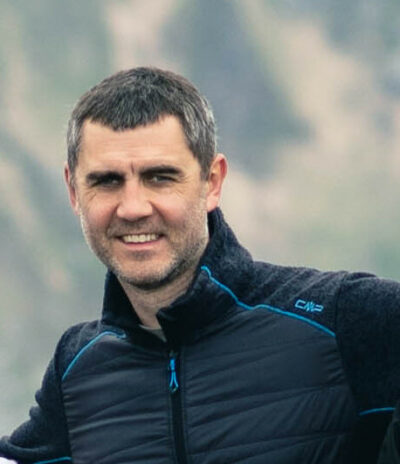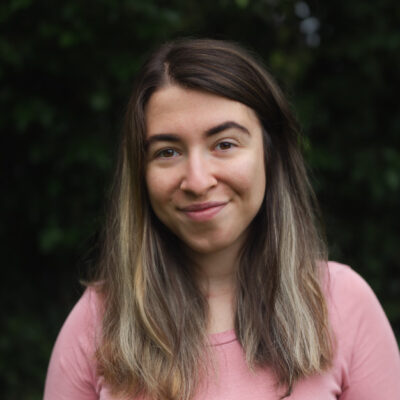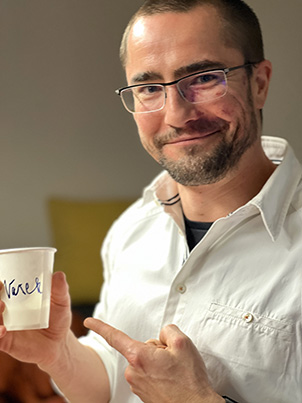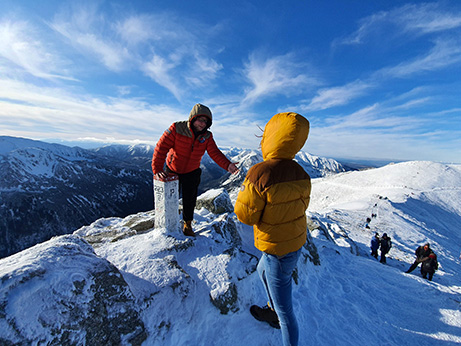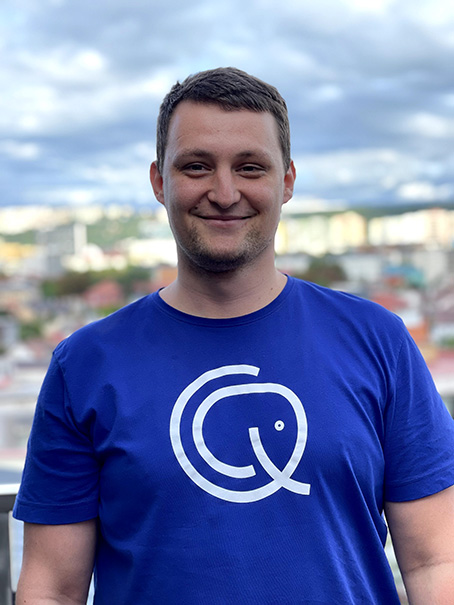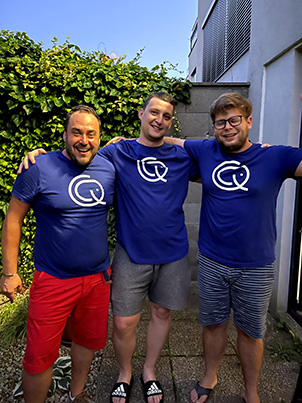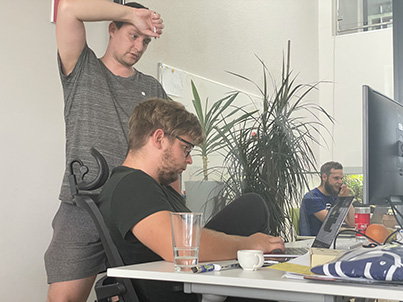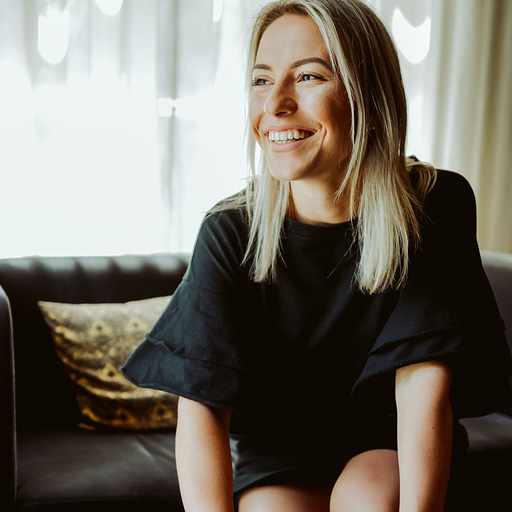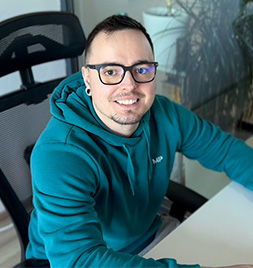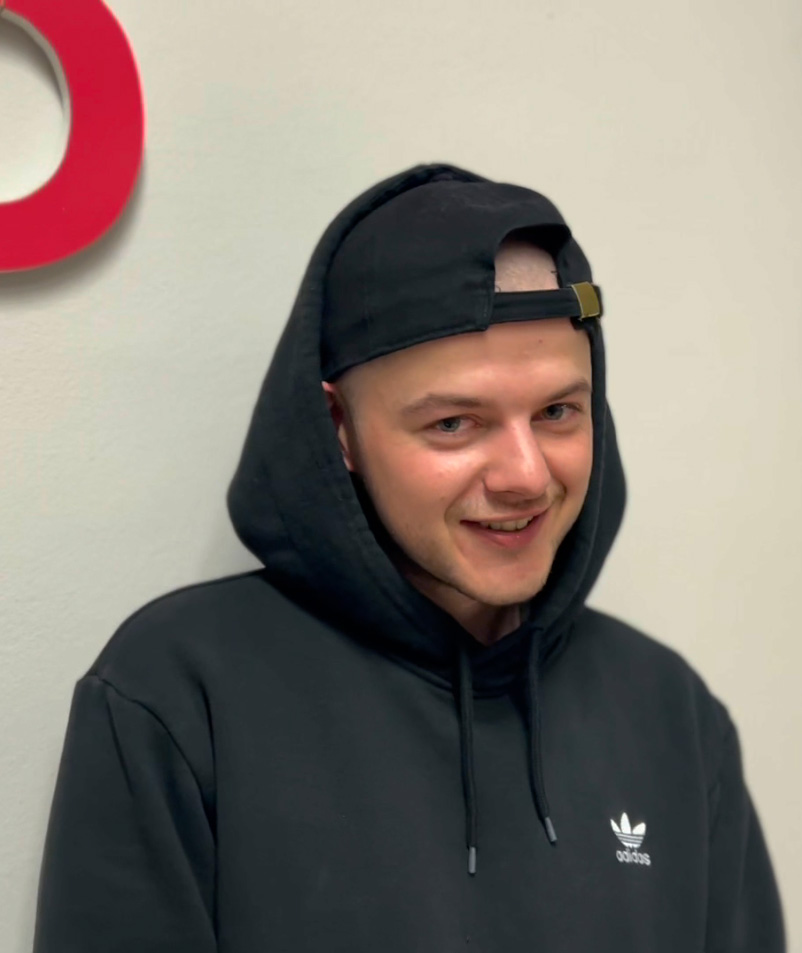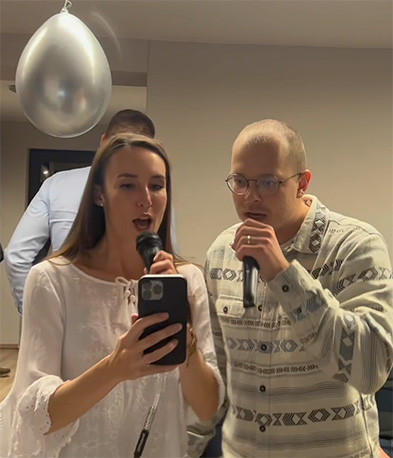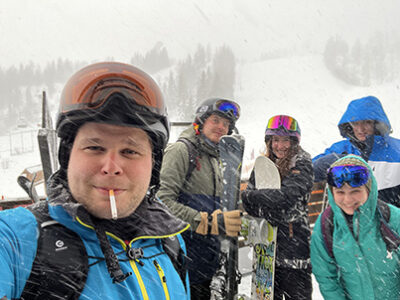 We're going bombs and we got drive
Sometimes it's hard with us. We all engage in discussions about our product and how we're going to do what so that we need to be moderated at times 🙂 We each put "something extra" into our work and look at everything from multiple sides, because that's the only way we arrive at our goal together and incrementally. We are always learning – the phrase "challenging environment" is probably the best way to put it – that is exactly what we live in here.
- Our values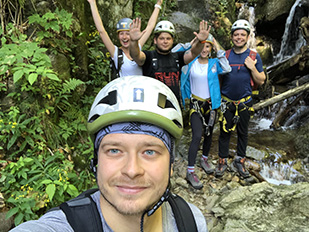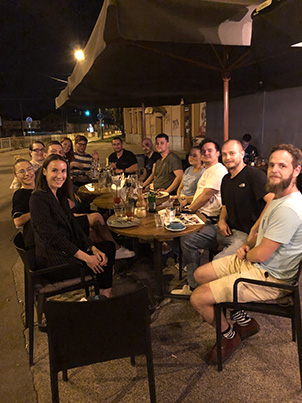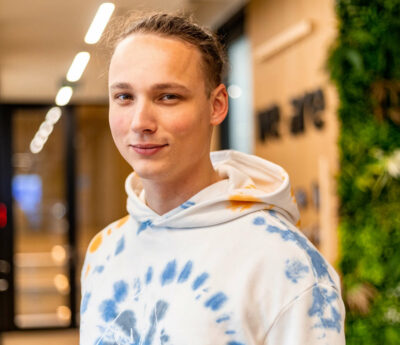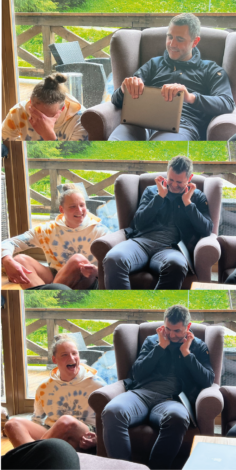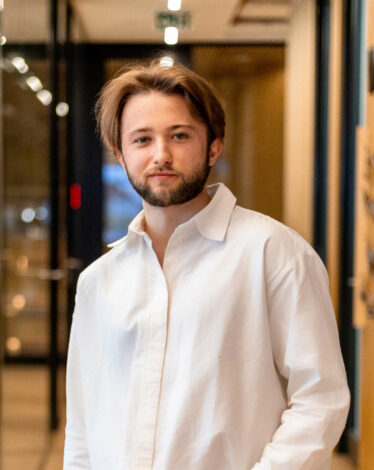 We're being healthily cheeky
What does healthy predation mean to us? For example, that we open topics that are a bit taboo or controversial in the HR world. We like to show that "we're not afraid" and this shows in our communication both internally and externally.
- Our values