E-shops and developers
Sloneek is very popular among e-commerce operators, and for good reason. It provides all the functionality that small and medium-sized companies running e-shops need in the field of HR. We are web developers ourselves, so we are close to e-commerce not only in technology but also in mentality.
14 days free
No credit card required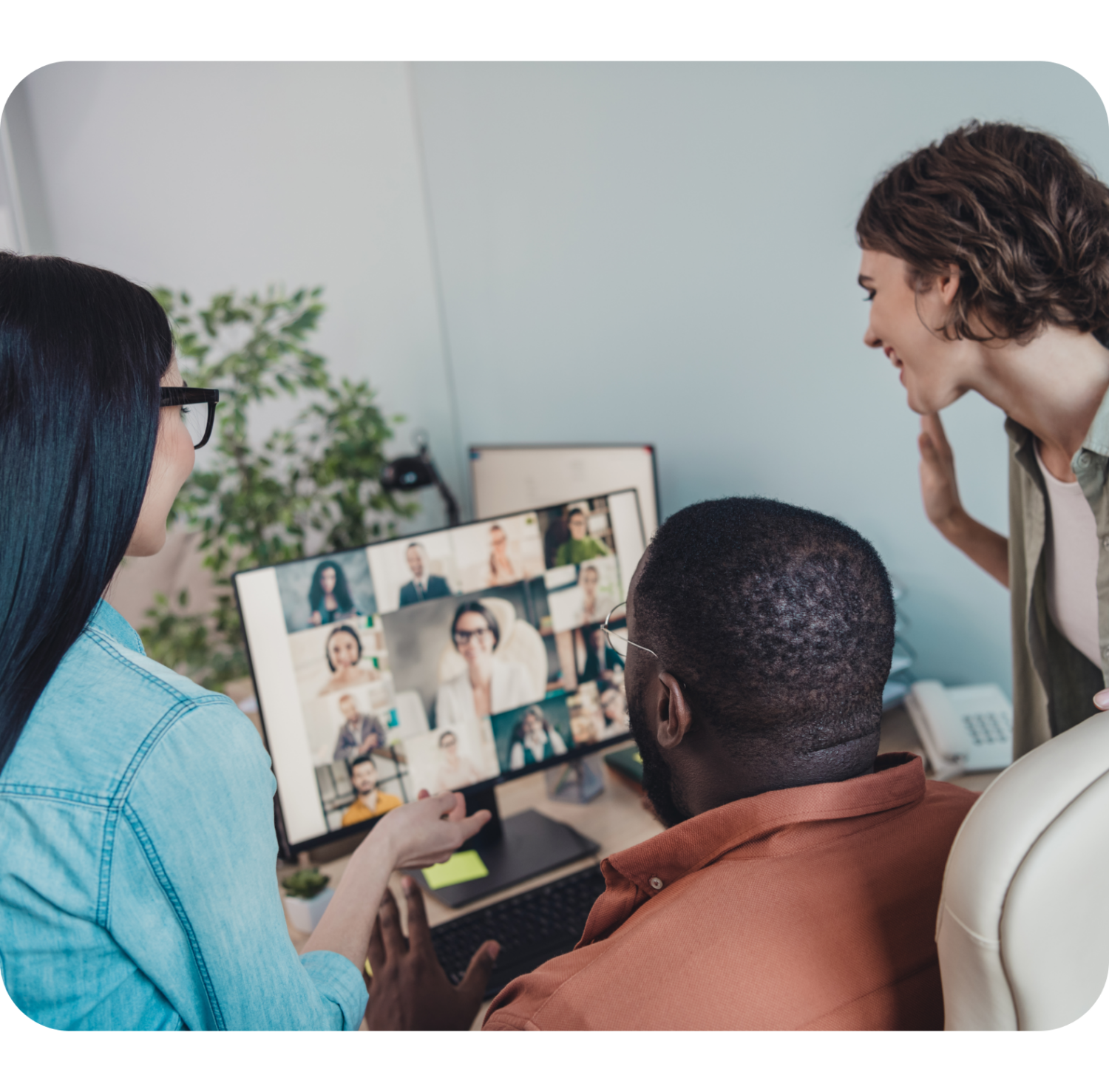 We know very well that e-commerce companies are constantly on the move. They need solutions that can be implemented quickly to solve even a sudden need. For example, when it is necessary to respond to a sudden need to record a home-office, or to get a quick overview of who has which work aids.
Equally important is the flexibility of the solution, which must not compromise usability, but at the same time allows it to adapt to an ever-changing world. And it helps to rocket growth 🚀
Prepare for all working relationships
You'll keep track of employees with different types of working hours – regular employees, freelancers and ad-hoc helpers.

Reporting will allow you to perfectly segment your view to only selected types of relationships and timesheets, which may be useful when you are preparing reporting for the state.

You only pay for active users, so if you employ seasonal staff during your peak sales periods, you can simply activate once established users and deactivate again after peak periods. Their data will remain with you.
Get an overview of holidays
Each user has precisely defined types of absences that can be taken, as well as which absences are subject to the approval of a supervisor, or what their annual pool is. Depending on the setting, unspent funds are carried over to the next year.

Most of our smaller customers have switched from recording absenteeism in Excel. If you too are currently using a shared spreadsheet to keep track of your leave, then you know exactly what pitfalls it brings – no history, no access control, no emailing for approval, etc. These and many other problems will be solved in no time.
Keep track of work from the office and home office
You get full flexibility in how you record the time worked by your people. While regular employees can register their time worked using the classic, but still modern and digital attendance system, time tracking will be more suitable for freelancers.

You may be able to get a very accurate calculation of the working time based on each employee's time pool, which takes into account individual working time settings, rest days and authorised absences.
Get your work equipment in order
The pandemic has taught many companies how difficult it is to keep track of which employee is assigned what device when, for example, you lose access to the office from which everyone has taken what they need to do their jobs to their home offices.

You will import your small assets and distribute them among your colleagues. The recipient will then have to confirm receipt of each aid in the app. We know from the example of thousands of utilities and large companies that this can be done very quickly and efficiently.
Sign company documents digitally
Although some employment documents still need to be printed, signed and delivered on paper, you can already have employees and outsiders sign many internal documents electronically.
Interested in learning more about Sloneek?
Our experts Václav, Adam, Richard and Sebastian will be happy to introduce you to the Sloneek HR system and answer all your questions.
guide you through the features of the app
will answer all your questions
prepare a presentation and a tailor-made offer
provide top onboarding