Smooth movement of documents, tools and data
Keep an electronic record of all important events that affect your company's HR operations.
Contracts, Small assets, Trust box, Audit log
14 days free
No credit card required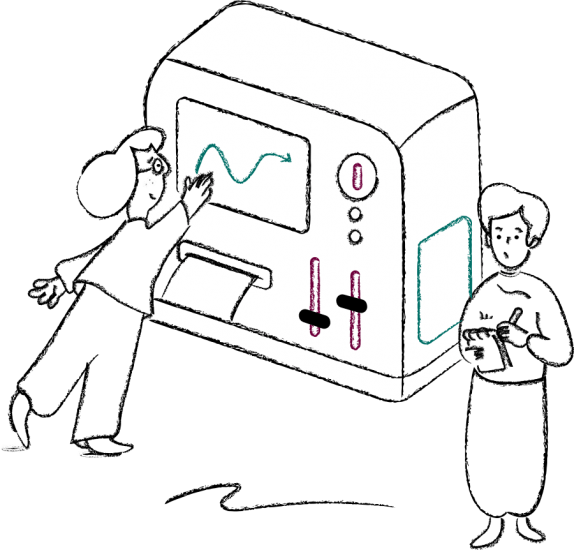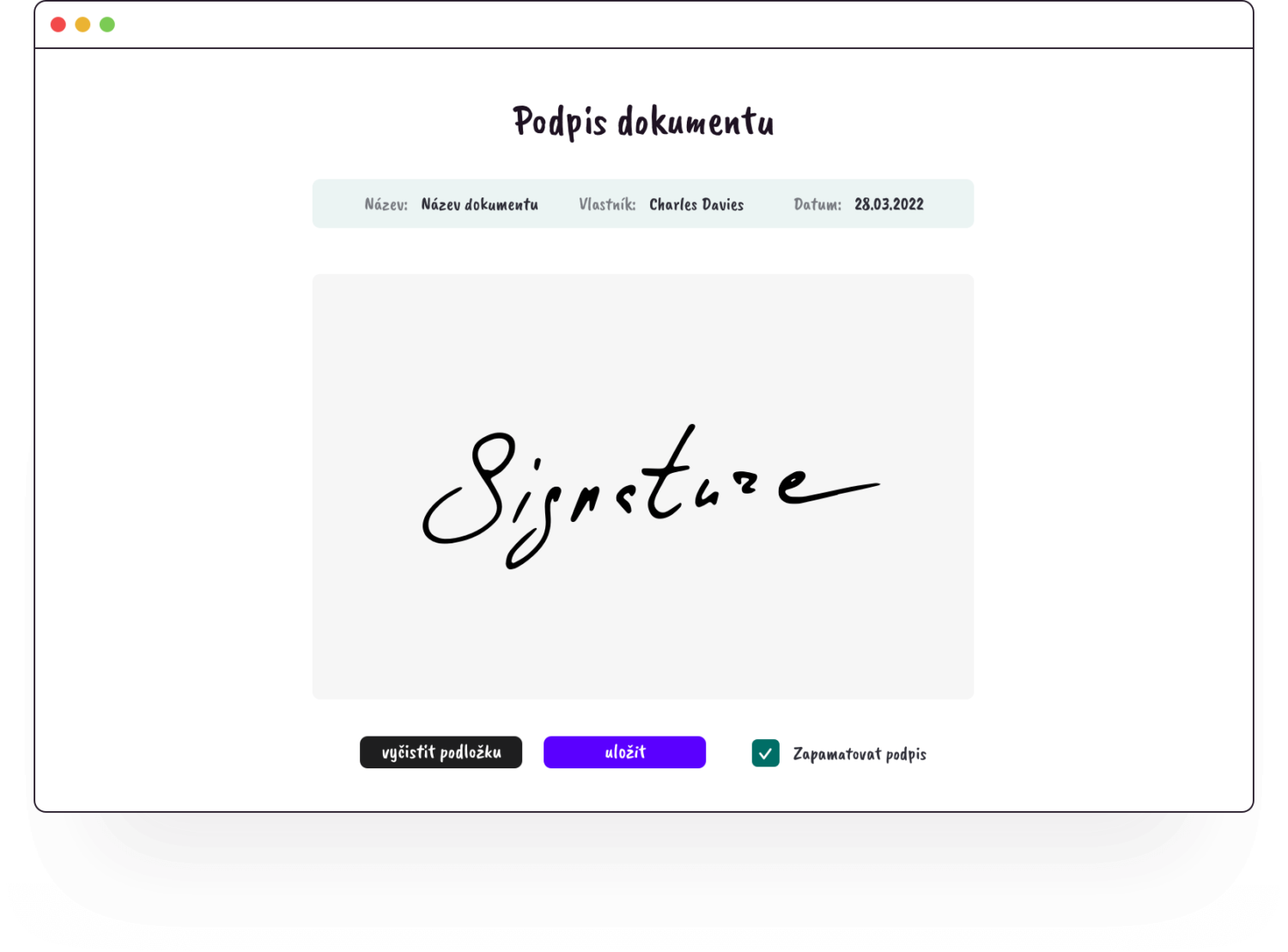 Contracts and documents
Online library of company documents with the possibility of assigning them to specific users, confirmation of reading and electronic signing.
Signing of contracts (eIDAS)

Legally enforceable signing of electronic documents.


Company-wide documents

Easily accessible binding documents that all employees should be aware of.

Personal documents folder

Secure storage for sensitive employee documents.

Confirmation of reading

Assurance that important internal documents will get the attention they deserve.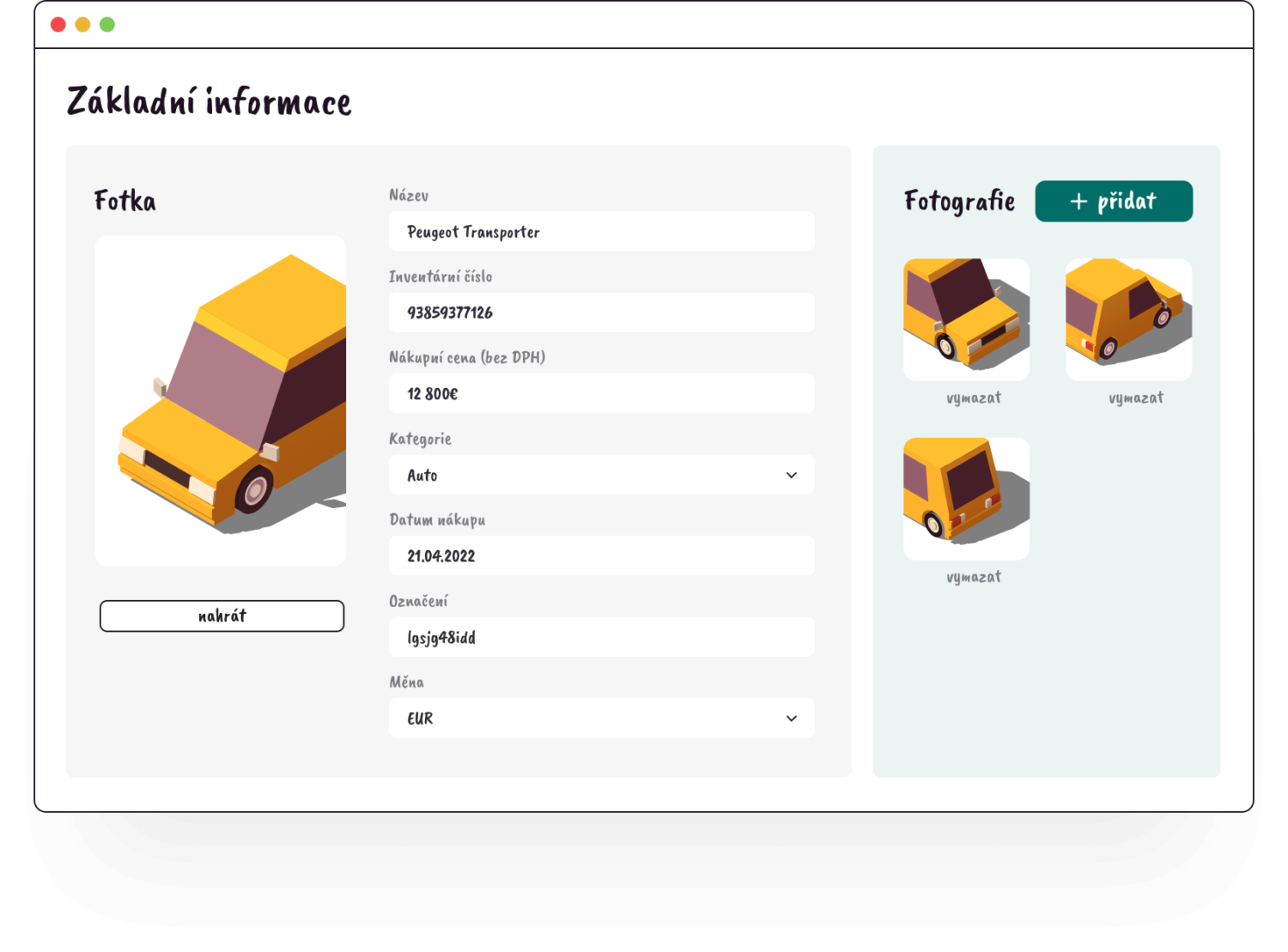 Working aids
Accurate records of work tools and other small assets that you entrust to your employees.
Overview of support

Managers and employees know exactly what they will have to pay back one day.

Transfer workflow

The receipt of the utility is confirmed by the employee with an eIDAS ready signature.


History aids

Each gadget has a history from acquisition to retirement.

Import of data

Widgets can be easily imported from an Excel spreadsheet.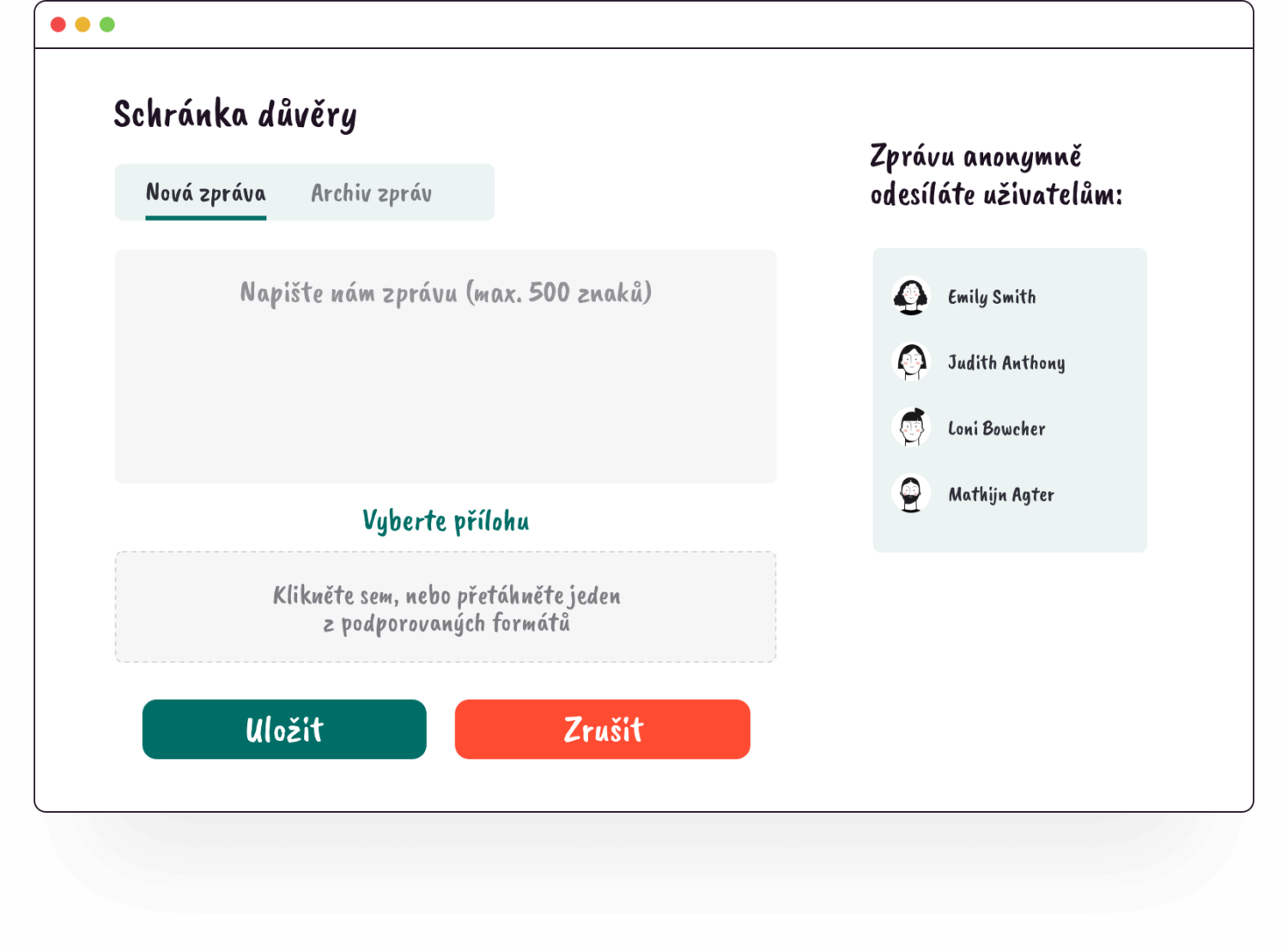 Trust box
The electronic, fully anonymous tool for reporting serious situations in the company is fully compliant with whistleblowing legislation.
100% anonymous submission

We guarantee absolute anonymity of the message submitter.

Transparent beneficiaries

Before sending, the sender can see who will receive their message.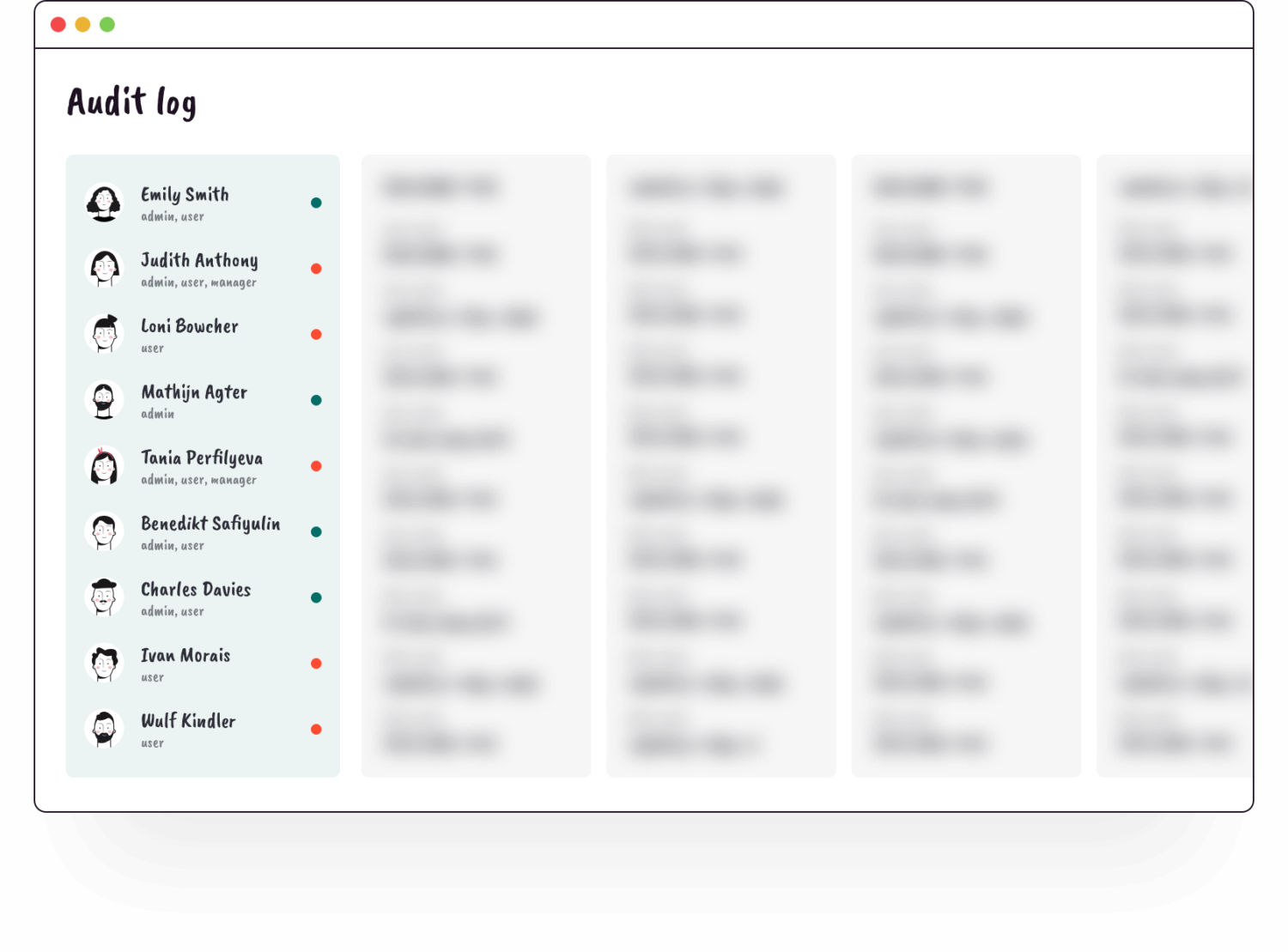 Audit log
Complete records of every operation that has happened in the application. Only application administrators have access to the complete Audit log.
Filters

Quickly filter only the operations you want to explore.

Exports

Data can be conveniently exported to CSV and Excel.

Search

You can only search for the operations of a specific user or group.

Immutability

The audit log cannot be deleted or changed.
One source of information for all users.
Digitizing documents and processes will simplify life for your company.
For HR professionals
Digitising the agenda
Move your paper binder to the cloud.
For the legal department
Digital archive of contracts
You get quick access to all contracts.
For employees
Everything at hand
You will be able to keep track of the work equipment entrusted to you.