Startups
We have been operating on the market for more than 7 years, but we still maintain a startup spirit. We are transparent, we have a simple management hierarchy, we record and solve only what really helps us or what the legislation requires.
Whether you run a modern café or a technology company, Sloneek will provide you with exactly what you need, at a reasonable price, and in a beautiful graphic design.
Who is happy to use Sloneek?



Working time records
You need to have a simple overview of the hours worked by your regular employees so that you have a basis for salaries and possible inspections by the authorities. Sloneek automatically generates a working time report based on the set working hours of each employee and his approved absences.
Order in administration
You certainly use a lot of cloud services, storage and collaboration tools. We also. Nevertheless, we have found that there are not many tools on the market to help us keep our documents binding and the tools used. That's why we developed the Utilities and Documents modules. With them, you know exactly who signed and who did not sign which document, which employees have assigned work aids and in what condition they are.
Time tracking
If you also work with freelancers, you need to have a simple tool with which these freelancers can record the time you will then pay them. All this for a fraction of the price of comparable foreign solutions. If you need to export events to another system, we have a well-described API that will easily allow you to do so. The same applies to the registration of the reported work.
Shift planning
Maybe you are on standby, or you generally need to have specific people allocated to specific activities. Therefore, there is an Activities module in which users with the Scheduler role can schedule work for others.
What do our clients say about us?
Over 2.000 customers have already used our human resources software.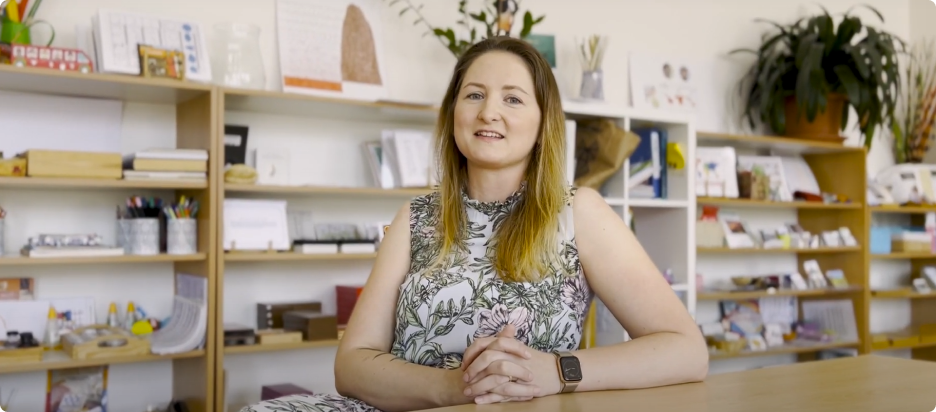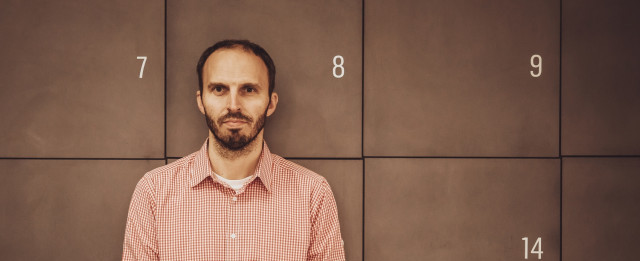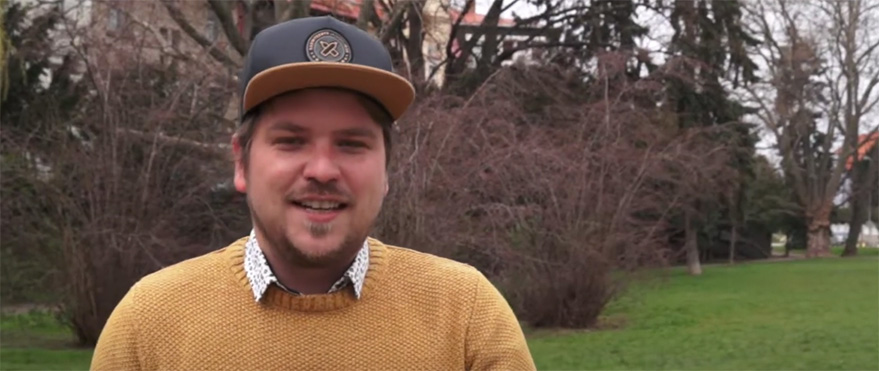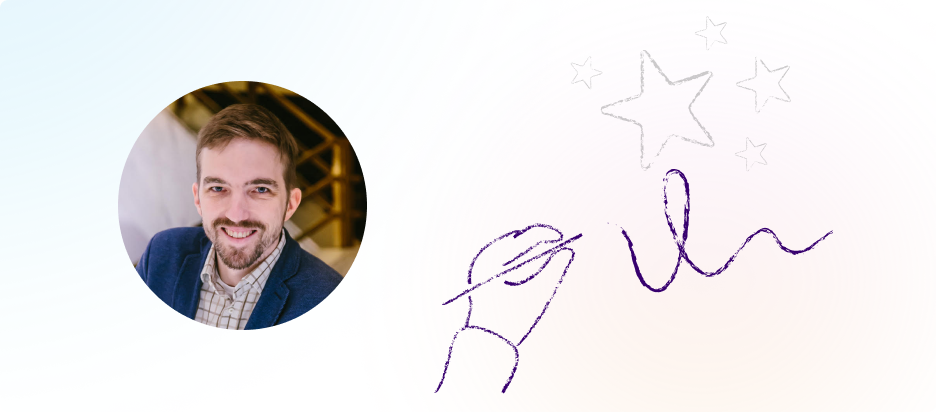 "Sloneek has been beneficial for me personally in that it has simplified my work a lot when I am preparing documents for payroll. I use the monthly attendance reports. I can see the overlap between attendance and HO in the integrated calendar. Overall, Sloneek fits perfectly into the overall digitalization of our school."
Lucie Smetanová
HR manager | Montessori Andílek
"Sloneek is highly automated, fast, allows you to register quickly, and edit settings, all whilst facilitating you in knowing the status of each one of your employees. "
Aleš KOZÁK
CEO | Institute for Monuments and Culture
"Sloneek has brought clarity and order to our work."
Lukáš Hejna
Fundraising Director | Nadace Via
"Thanks to Sloneek, everyone has a real-time overview of colleagues' movements and plans. The system is also flexible enough to keep track of the work of interns and volunteers, without whom our activities cannot do without."
Pavla Gomba
Executive Director | Czech Committee for UNICEF
"Sloneek has helped us to quickly bring clarity and order to the HR administration of our rapidly growing company. When we didn't know what to do, Sloneek's support team was quick and helpful. We also appreciate the constant improvement of the application to better and more flexibly respond to the demands of the very dynamic changes we are experiencing :) "
Josef Šachta
CEO & co-founder