Launching an HR system in a company in a few days is not a fiction anymore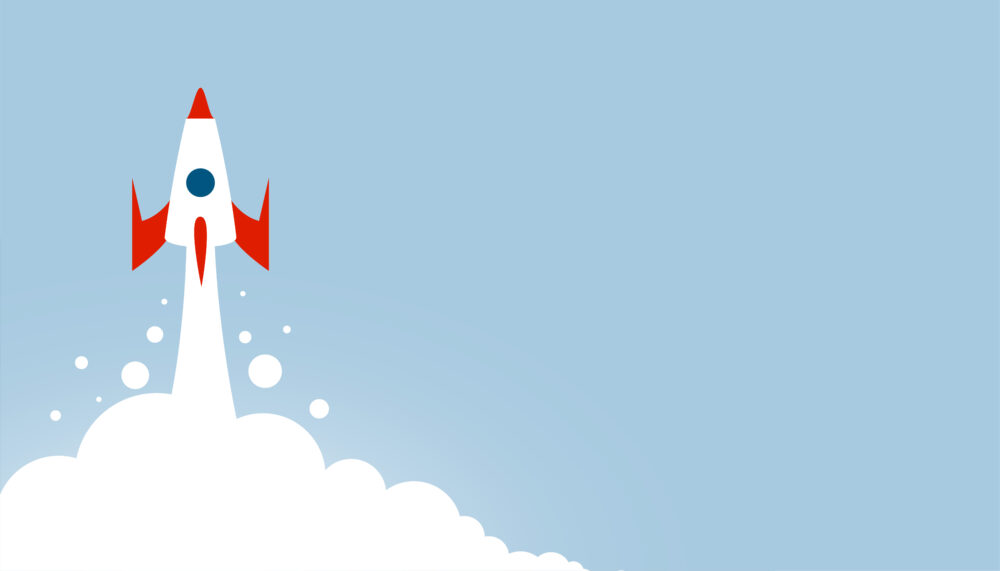 Simple online application for managing the complex HR agenda. Or, in other words, Sloneek, the Czechoslovak HR system. I had a chat with the co-founder Milan Rataj about his view on HR digitalization.

Sloneek is a "young" HR system. Aren't there too many similar solutions on the market?
In today's terms, 4 years is quite a long time. On the other hand, not enough to say that "we are done":). But the later entry into the market allows us to use technologies that were not there a few years ago. From the beginning we wanted to have a system that was lean, fast and ideally infinitely scalable.
And since we consider ourselves a "customer driven" company, we're also ready for fast fulfillment of customer's requirements. That's something really hard to do without a good technology. The undeniable advantage is that our customer doesn't have to pay for the upfront analysis, implementations and other requirements that are meaningless to us.
So in terms of technology, breadth and depth of processing functions and design, there's not much of that here.
How quickly can Sloneek get the company running?
Scalability could be a barrier for some, as there is a lot of work involved in setting it up…
A lot of work yes, but certainly not too much. If you follow our interactive setup guide, you're done in a couple of hours. Plus, before you pour in your data, there's a demo version available, so you can try everything out on virtual users before letting other users into the system. Customers typically implment Sloneek into their business within a few days.
And usually without our assistance.
It is the scalability, i.e. absolutely free setting of all events available. The absence, attendance, time tracking and the working relationships themselves give you unlimited possibilities to adapt the whole setup to your habits. You just need to be clear about what you want.
The digitalisation of HR is a much talked concept these days. How do you approach it?
But big part of HR has been digital for a long time now. Only Excel is being replaced by apps. For us, the main reason for going digital is to speed up and generally streamline HR processes. To make sure that there's nowhere to leave, all HR administration runs online and with as much uptime and user-friendliness as possible.
Only the bare essentials are usually kept in paper analogue in companies. Mostly what needs to be signed. Orders, invoices, contracts, handover reports and so on. We already do that at Sloneek electronically. Securely and in accordance with the European legislation eIDAS.
I noticed you don't process payroll. Isn't that a deficit for the HR system?
HR and payroll are two completely different disciplines for us. However, they are very closely related. We only process all the documents that payroll needs. The development of the payroll system is quite complex due to virtually constant legislative changes, especially from an international perspective.
Sloneek now operates all over Europe and maintaining a de facto separate application for each country is a path we simply do not want to take. We believe in integration. This gives us the opportunity to be more focused on the needs and trends in the part of the HR agenda where we can accelerate processes through technology. So that HR professionals focus more on the people themselves, their development and satisfaction. That's what we're ultimately most interested in.
If you want to try Sloneek for yourself, you can do so with 14 days free trial. You are only one step away from creating a business account, click HERE.
Júlia Čuláková
Marketing manager
Let's connect on Linkedin! 🤗