In the fast-paced and evolving landscape of contemporary business, the Chief People Officer (CPO) takes center stage as a key influencer in crafting a company's culture, driving leadership development, and shaping the strategic human resources approach.
This article delves into the multifaceted world of the CPO, exploring what this position entails and why it has become a critical part of the leadership team. We will discuss the pivotal responsibilities of a Chief People Officer, their role in leadership development, employee engagement, and organizational culture.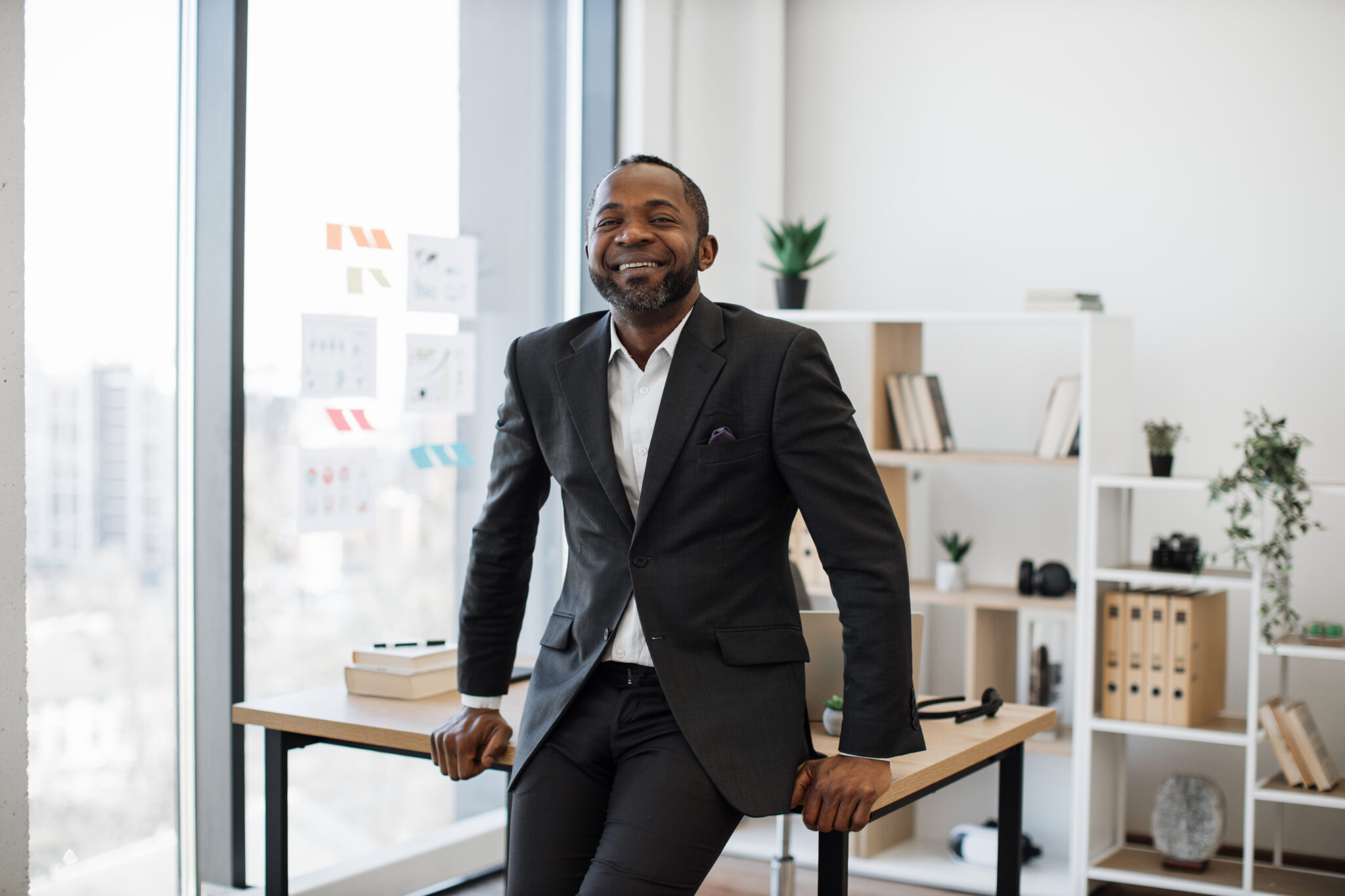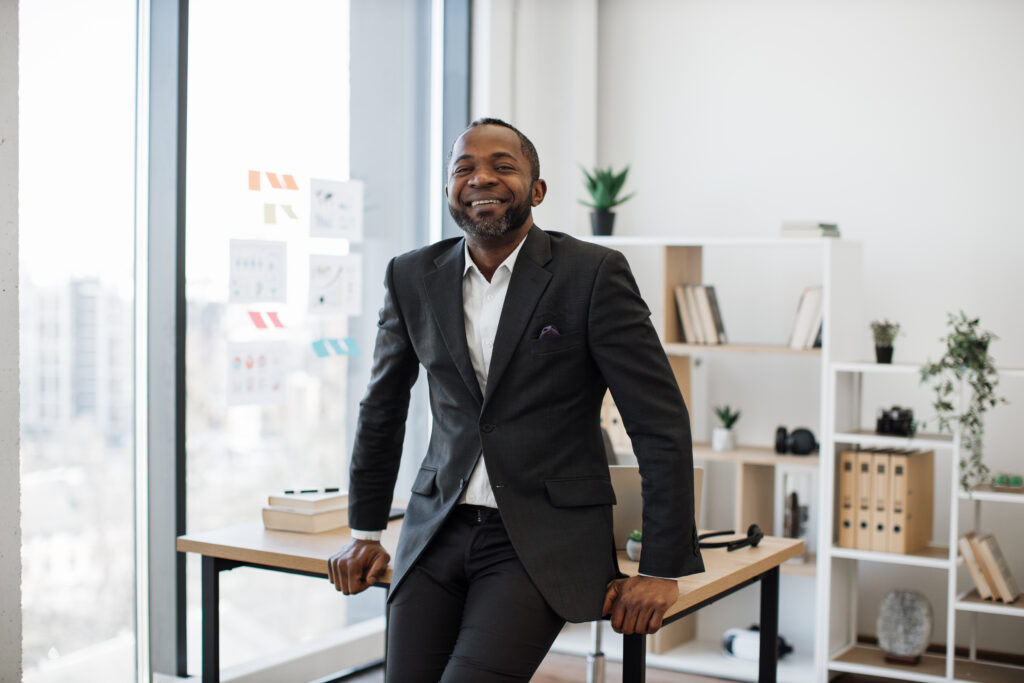 What Is Chief People Officer?
The role of Chief People Officer (CPO), sometimes also referred to as Chief Human Resources Officer (CHRO), has evolved significantly in recent years within the realm of Human Resources (HR). Traditionally, HR officers were primarily responsible for managing HR-related policies, employee relations, talent acquisition, and performance management. However, the position of a Chief People Officer goes beyond these traditional responsibilities.
How Does Chief People Officer Work?
A Chief People Officer is a senior leadership position within a company's HR department. They are part of the executive team and play a pivotal role in shaping the company's culture and people strategy. Unlike their predecessors, CPOs focus on more strategic aspects of HR and are actively involved in leadership development, succession planning, and creating an inclusive environment.
Leadership Development
Chief People Officers work closely with the leadership team to identify and nurture leadership roles within the organization. They are responsible for leadership development programs and ensuring that employees with the potential to take on leadership positions receive the necessary training and support.
Employee Engagement
One of the key objectives of a CPO is to enhance employee engagement. They use their extensive HR experience to create a culture strategy that fosters a sense of belonging and encourages employees to actively contribute to the company's success. This includes developing employee engagement platforms, gathering feedback from employees, and implementing solutions to improve employee engagement.
Organizational Culture
CPOs play a pivotal role in defining and maintaining the company's organizational culture. They work in alignment with the business goals and key business objectives, ensuring that the corporate culture reflects these goals. This involves strategic planning and creating an inclusive environment that promotes the company's core values.
Why Does Chief People Officer Matter?
The Chief People Officer matters because they hold a critical position in shaping a company's success. In today's competitive business landscape, an organization's ability to attract and retain top talent can be a significant competitive advantage. A CPO is instrumental in achieving this advantage by ensuring that the company offers a positive employee experience and has a strong company culture.
The ideal candidate for a CPO role possesses extensive experience in HR, strong interpersonal skills, and emotional intelligence. They understand the importance of employee performance and are skilled in creating informed employee growth plans. By promoting interaction between employees and fostering an inclusive environment, a CPO can significantly impact employee retention rates and overall job satisfaction.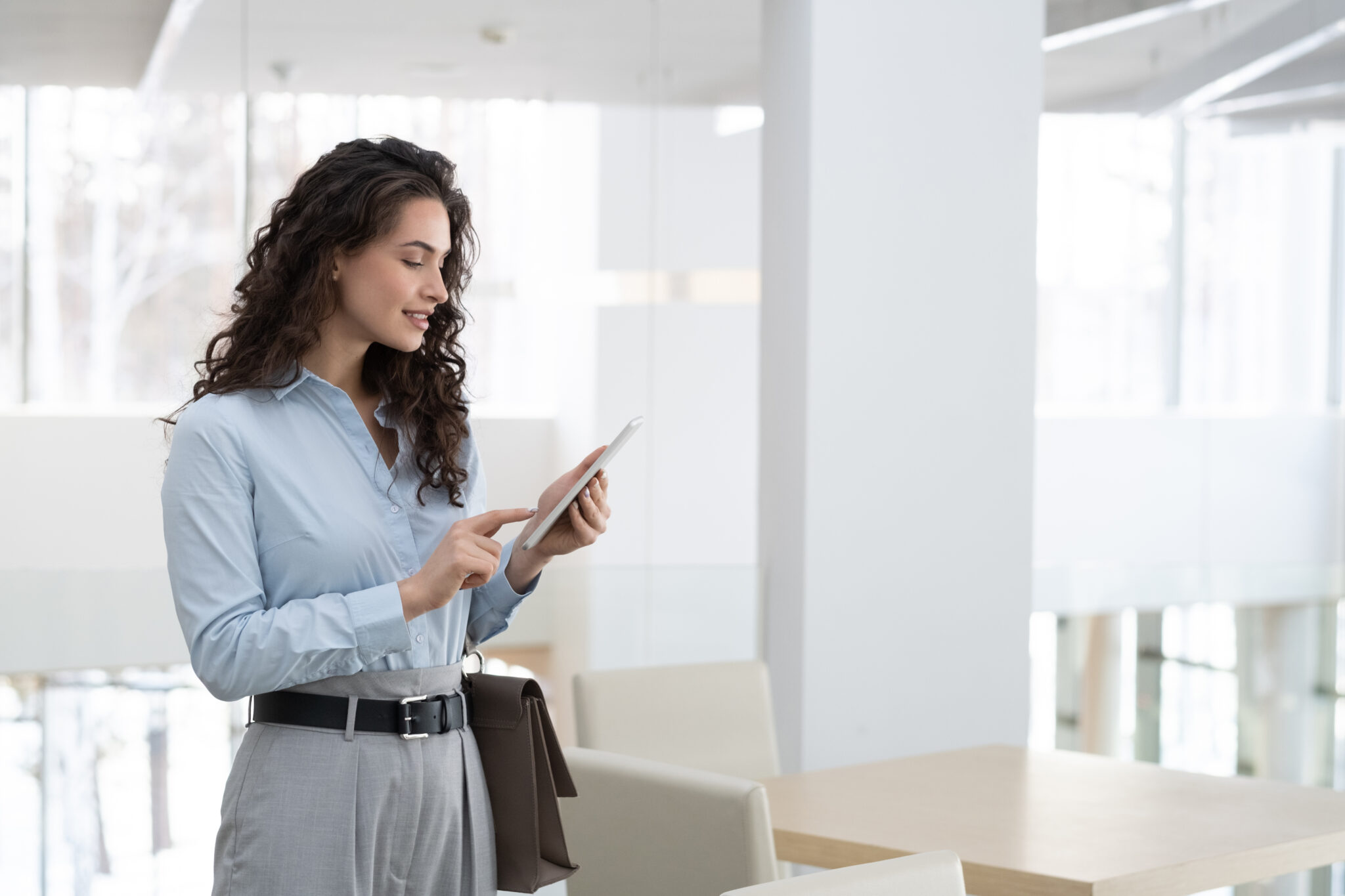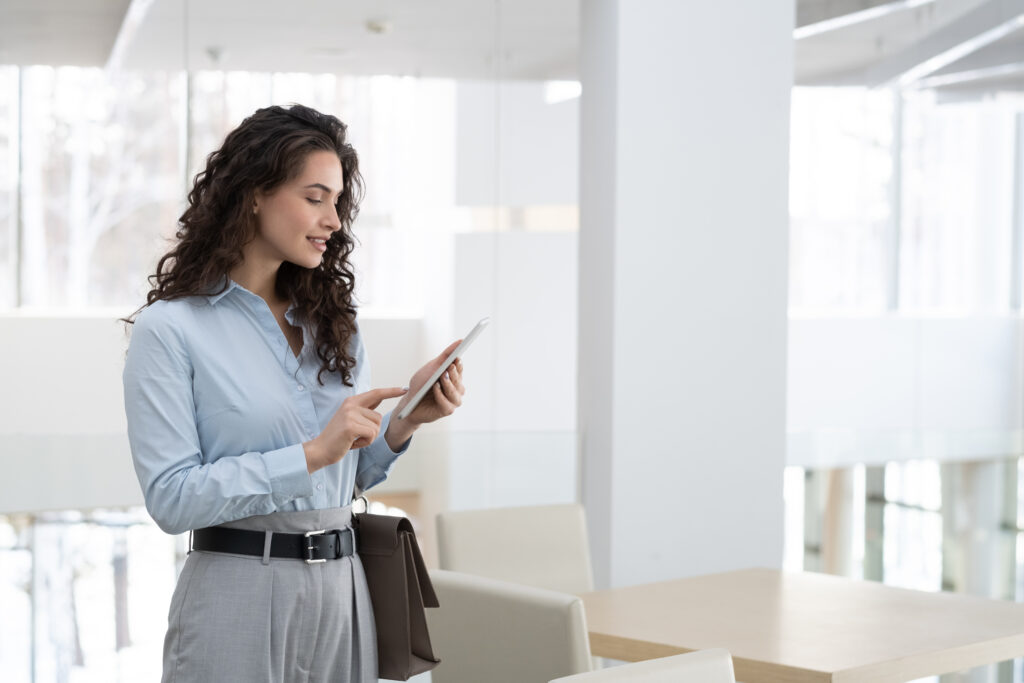 What Chief People Officer Features Does Sloneek Offer?
Sloneek is a platform that offers a range of features to support Chief People Officers in their role:
People Analytics: Sloneek provides data-driven insights to help CPOs make informed decisions about their people strategy.
Succession Planning: The platform assists in identifying and nurturing future talent for key leadership positions.
Employee Communications: Sloneek offers tools for effective employee communications, enhancing the employee experience.
Career Paths: CPOs can utilize Sloneek to map out career paths for employees, promoting professional skills development.
Conclusion
In conclusion, the role of a Chief People Officer has evolved from traditional HR positions to become an influential people strategy position. CPOs play a pivotal role in shaping organizational culture, leadership development, and employee engagement. They contribute to the company's success by aligning the people strategy with key business objectives.
FAQ's
Q1: What is the main difference between a Chief People Officer and a traditional HR officer?
A: A CPO focuses on strategic aspects of HR, such as leadership development and culture strategy, while a traditional HR officer typically handles day-to-day HR tasks.
Q2: What skills are essential for a Chief People Officer?
A: A CPO should have strong interpersonal skills, emotional intelligence, and a deep understanding of employee performance.
Q3: How does a CPO impact employee retention rates?
A: By fostering an inclusive environment and enhancing the employee experience, a CPO can significantly improve employee retention rates.
Q4: What does Sloneek offer to Chief People Officers?
A: Sloneek provides features like people analytics, succession planning, employee communications, and career path mapping to support CPOs in their roles.
Q5: Why is the role of a Chief People Officer crucial in today's business landscape?
A: CPOs play a key role in attracting and retaining top talent, which can provide a competitive advantage in the business world.
Interested in learning more about Sloneek?
Our experts Václav, Adam, Richard and Sebastian will be happy to introduce you to the Sloneek HR system and answer all your questions.
guide you through the features of the app
will answer all your questions
prepare a presentation and a tailor-made offer
provide top onboarding