In today's fast-paced business landscape, companies are continually seeking ways to optimize their operations, enhance efficiency, and maintain a competitive advantage. Insourcing is a strategic approach that has gained prominence, allowing organizations to achieve these objectives by leveraging their internal resources and workforce. In this article, we will delve into the concept of insourcing, exploring how it works, why it matters, and its potential benefits.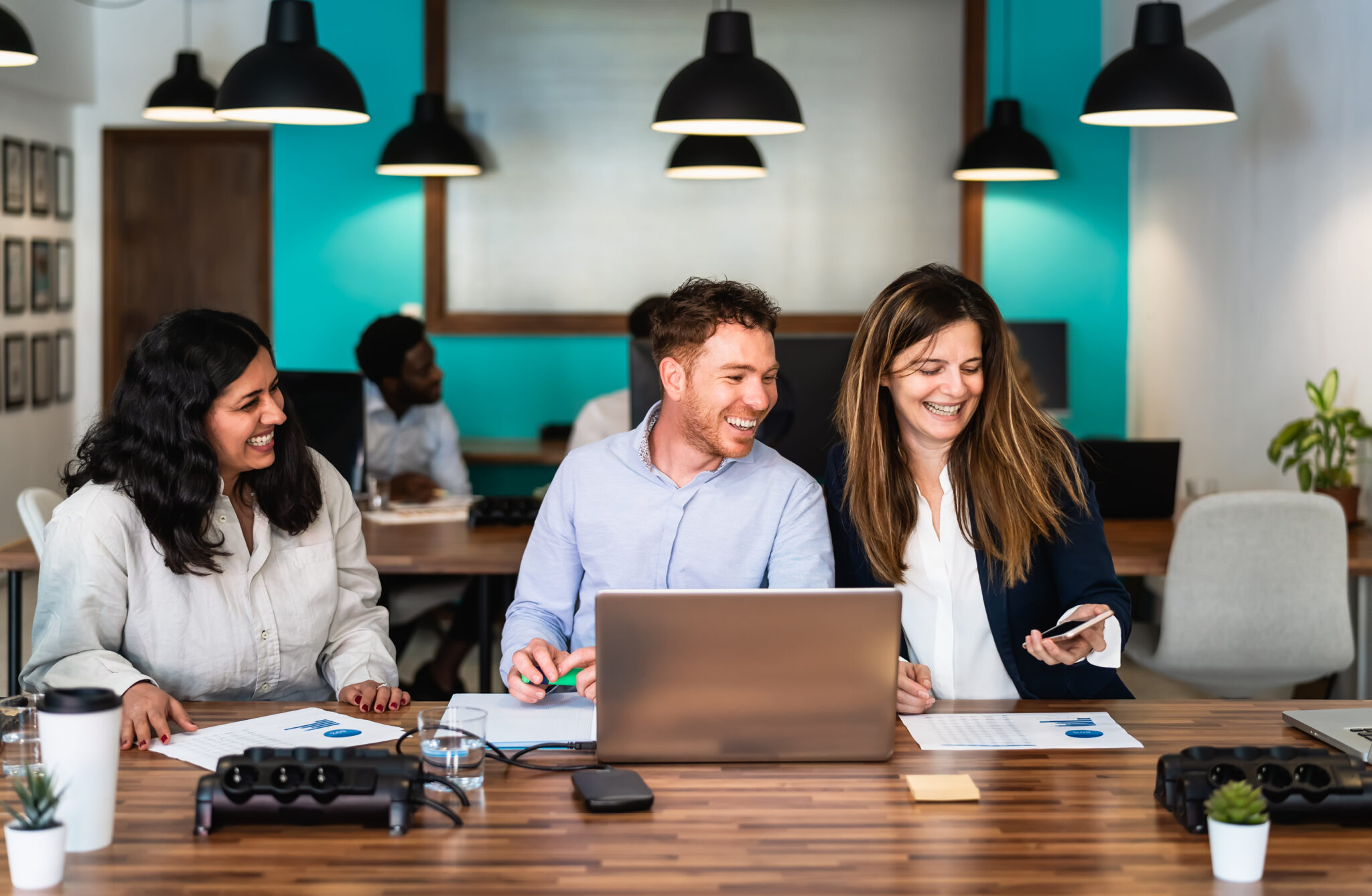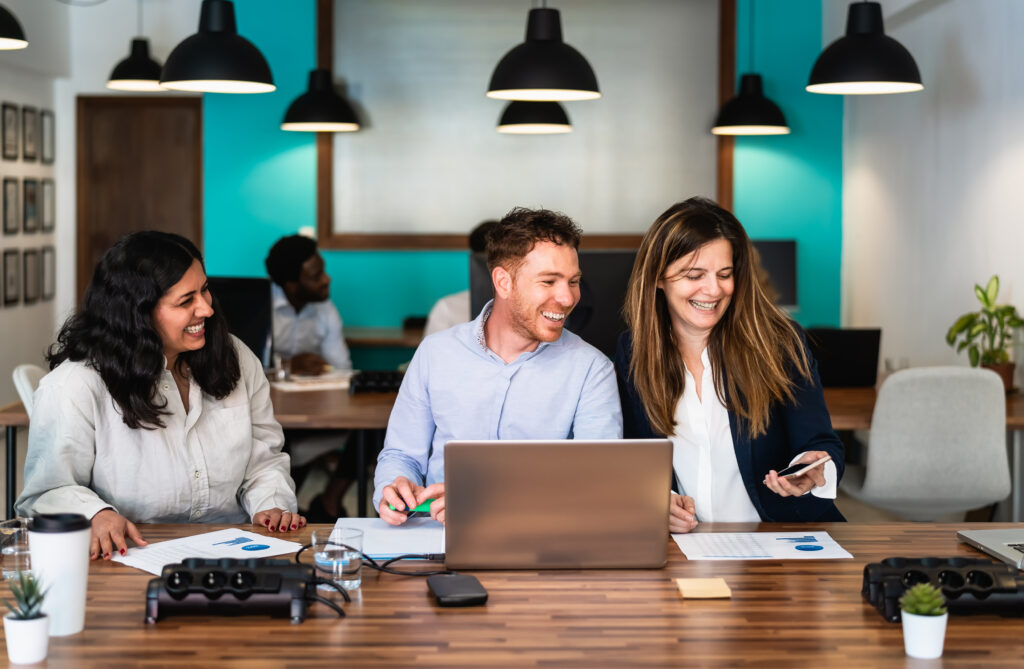 What Is Insourcing?
Insourcing is the practice of assigning business processes, tasks, or projects to your in-house team or internal employees rather than outsourcing them to external service providers. This approach is based on the belief that your organization's internal resources possess the specialized skills and expertise needed to handle certain core functions efficiently. Insourcing allows businesses to maintain complete control over their operations, ensuring quality control and effective communication.
How Does Insourcing Work?
In insourcing, internal teams are entrusted with tasks that are integral to the business model, core competency, and overall success. By keeping business functions in-house, companies can effectively manage quality, reduce the risk of losing control over their operations, and make informed decisions in real-time. This approach is especially valuable when dealing with functions like customer service, supply chain management, and core business activities.
Insourcing allows businesses to maintain complete control over their operations, ensuring quality control and effective communication.
Why Does Insourcing Matter?
Insourcing matters because it enables companies to retain a high level of control over their business processes and operations. It empowers business owners to maintain complete control over their core functions, align their activities with their business goals, and adapt swiftly to changing market conditions. By insourcing, organizations can minimize overhead costs and enhance their competitive advantage.
What Are Some Examples of Insourcing?
Several examples of insourcing can be found across different industries. For instance, a manufacturing company might insource its production process to ensure the quality of its products and maintain control over the supply chain. In the technology sector, companies often insource software development to have direct control over the development process. Moreover, businesses might insource customer service to enhance customer satisfaction through effective communication with in-house employees.
What Insourcing Features Does Sloneek Offer?
Sloneek is a versatile HR and workforce management platform that stands out for its comprehensive features, including robust performance management using Objectives and Key Results (OKRs) and skill set tracking. With Sloneek, businesses can effectively set, manage, and measure performance goals through the OKR framework, ensuring alignment with organizational objectives and boosting productivity.
Additionally, the platform empowers organizations to track and analyze skill sets among their internal employees, making it easier to match specialized expertise with specific tasks and projects. Sloneek offers a holistic solution for businesses looking to optimize their workforce and enhance their internal capabilities, ultimately contributing to improved efficiency and strategic decision-making.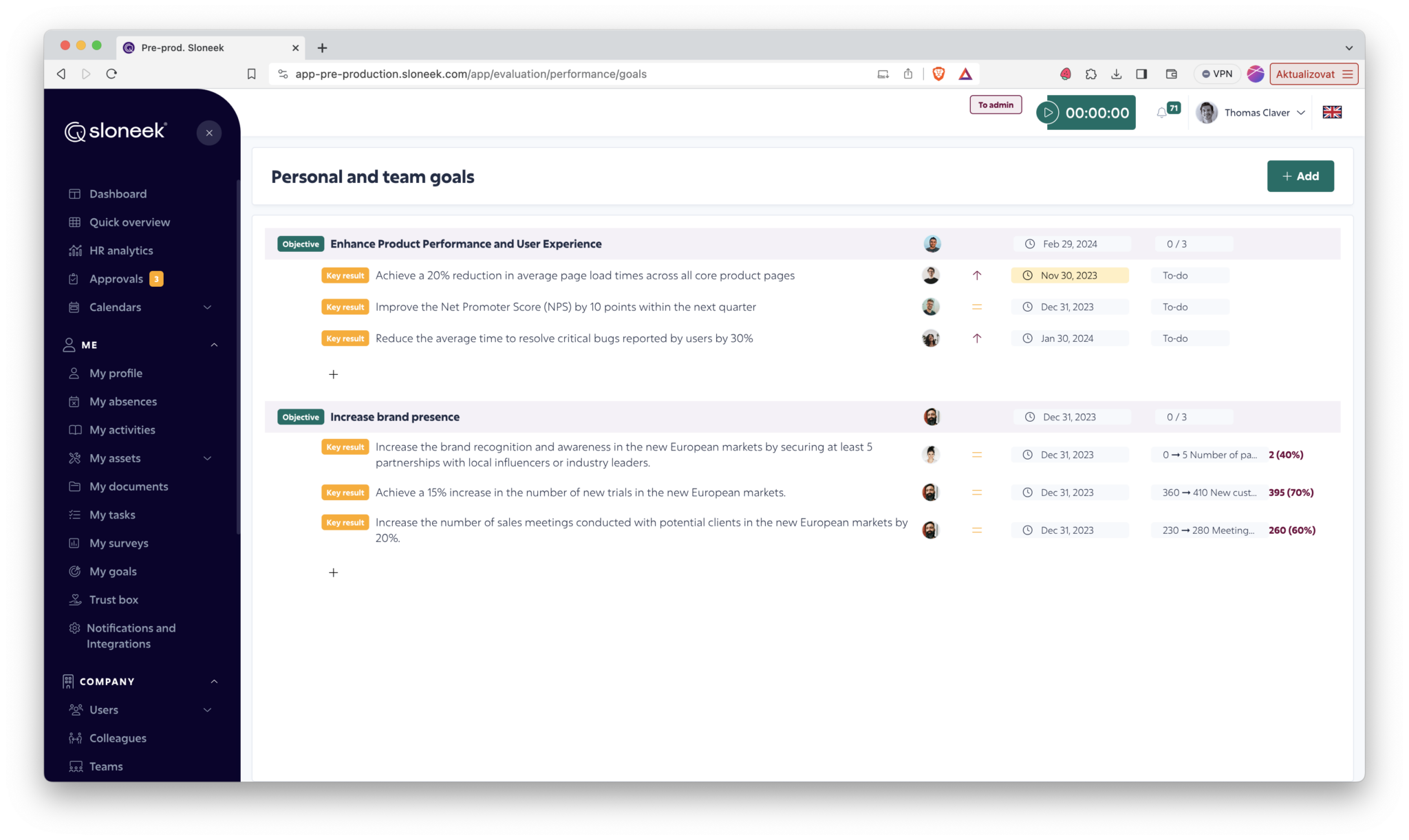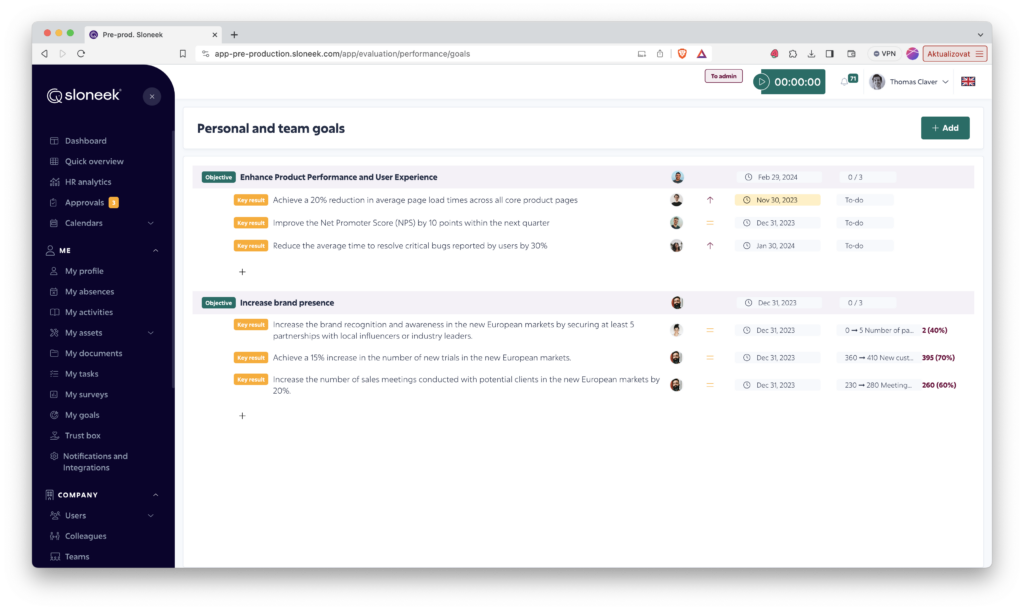 Conclusion
Insourcing is a strategic decision that involves assessing your business requirements, operational costs, and the level of control you wish to maintain over your core functions. By insourcing certain business activities, companies can harness the potential benefits of specialized expertise, effective strategy execution, and key performance indicators alignment. It's essential to understand the difference between insourcing and outsourcing and consider a hybrid model when it suits your business objectives.
Remember that when considering insourcing, it's crucial to evaluate your business goals, your internal skills, and the numerous benefits it can bring to your organization.
FAQ's
Q1: What are the potential benefits of insourcing over outsourcing?
A: Insourcing offers benefits such as enhanced control, reduced overhead costs, and the development of specialized expertise, contributing to long-term growth and competitive advantage.
Q2: How does insourcing impact employee morale and job satisfaction?
A: Insourcing can positively impact employee morale and job satisfaction by fostering a sense of ownership, engagement in vital tasks, and opportunities for skill development and career growth.
Q3: Can you explain the key differences between insourcing and outsourcing, and when to choose one over the other?
A: The key differences between insourcing and outsourcing lie in control and cost; choose insourcing for core functions and quality control, while outsourcing can be cost-effective for non-core tasks, depending on your business goals and resources.
Interested in learning more about Sloneek?
Our experts Václav, Adam, Richard and Sebastian will be happy to introduce you to the Sloneek HR system and answer all your questions.
guide you through the features of the app
will answer all your questions
prepare a presentation and a tailor-made offer
provide top onboarding